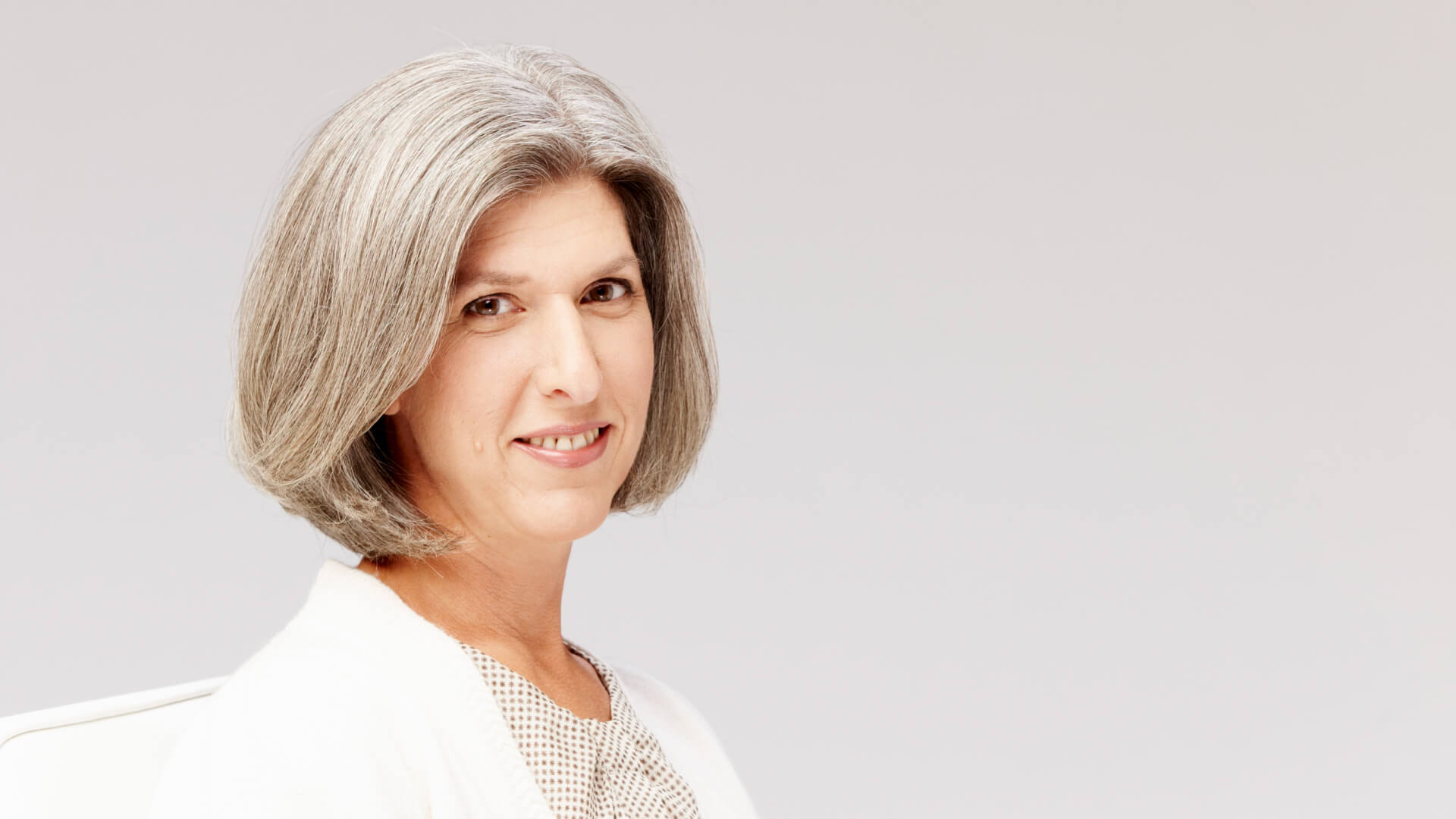 Lauren Zalaznick, born in 1963, was appointed as Non-Executive Director to RTL Group's Board of Directors for a term of three years in April 2018.
Having begun her career making independent feature films, Zalaznick moved on to become a TV executive, most recently EVP, Comcast NBC Universal, overseeing such brands as Bravo, Oxygen, Telemundo, and Fandango. She now advises and invests in the world's leading digital and media brands.
Zalaznick has devoted her career in media to transforming the cultural landscape, and has been responsible for the growth of some of the strongest TV and digital brands in media. She is widely recognised as an industry shape-shifter and innovator, and has received many honours for her achievements.
Aside from many Emmy, BDA, Webby and Peabody Award nominations and wins, Zalaznick has been named one of Time Magazine's 100 most influential people in the world, has delivered a TED talk with close to a million views, and has been the subject of a New York Times Magazine cover story.
Lauren Zalaznick is currently a director of The Nielsen Holdings PLC and GoPro Inc, which are both listed companies. She is also a Trustee Emerita of Brown University, from which she graduated magna cum laude and Phi Beta Kappa.