We have established various Group-wide alliances to enable the best possible advancement of sustainability.
RTL stands for positive entertainment, independent journalism, inspiration, energy and attitude. Importantly, we act responsibly: We respect people, nature and the communities we serve. We take a stand and embrace diversity and cohesion, sustainability and humanity. We think globally and act locally.
RTL Group established a CR Board that brings together executives from RTL Group and RTL Deutschland, the Group's largest business unit.
The Board meets monthly to coordinate projects in key areas such as diversity, editorial independence, content responsibility and climate protection, to develop new ideas and to ensure efficient use of the expertise at the Corporate Centre and at RTL Deutschland.
The members of the RTL CR Board are:
Oliver Fahlbusch, EVP Communications & Investor Relations and Chairman Corporate Responsibility, RTL Group
Marie-Fee Taube, Director Sustainability and Deputy Head of Sustainability & DEI, RTL Deutschland
Mirijam Trunk, Chief Crossmedia Officer and Chief Sustainability & Diversity Officer, RTL Deutschland
The CR Board also meets annually with participants from specialist departments of RTL Deutschland, such as Youth Protection, the foundation Stiftung RTL, Communications and RTL Group (HR, Investor Relations, Compliance).
The RTL Group CR Network, created in 2014 and consisting of CR representatives from RTL Group's business units as well as the Corporate Centre, meets once a year to share knowledge and best practices.
Through this regular and intensive exchange with the business units and relevant departments, the CR Board gains insights into local initiatives and can coordinate the implementation of Group-wide projects with a focus on the priority topics.
RTL Group's Climate Task Force was established in 2021, consisting of members from all business units, who meet to discuss, collaborate and define actions to reduce carbon dioxide emissions, with the target of becoming climate-neutral by 2030.
The Climate Task Force includes representatives from each of RTL Group's business units with the lead of:
Oliver Fahlbusch, EVP Communications & Investor Relations and Chairman Corporate Responsibility, RTL Group
Angélique Zachary, Special Projects Manager, RTL Group
The representatives meet regularly to raise awareness that every business unit needs to take action. People in the task force take on responsibility to drive the process of reaching the 2030 target within their business unit, empowered by their local management team.
The Climate Task Force is useful in supporting each unit to reach their goals and exchange ideas and concepts around all climate-related topics. In addition, the business units keep each other up to date with their current activities for carbon footprint measurement, green electricity and green productions.
Bertelsmann DE&I Working Group
The Bertelsmann Diversity, Equity and Inclusion Working Group was founded in 2015. The group has since increased from seven to 19 representatives from across Bertelsmann's divisions. The members act as ambassadors for DE&I and meet regularly to collectively drive DE&I forward. The members include DE&I managers and colleagues who go above and beyond to promote DE&I in their divisions. All members share a commitment and willingness to learn from each other by contributing different perspectives and diverse challenges from their divisions.
RTL Group's representative for the Bertelsmann DE&I Working Group is:
Ioana Niculescu, Senior HR Director, RTL Group
Babita Bahal, Group Head of Diversity, Equity & Inclusion, Fremantle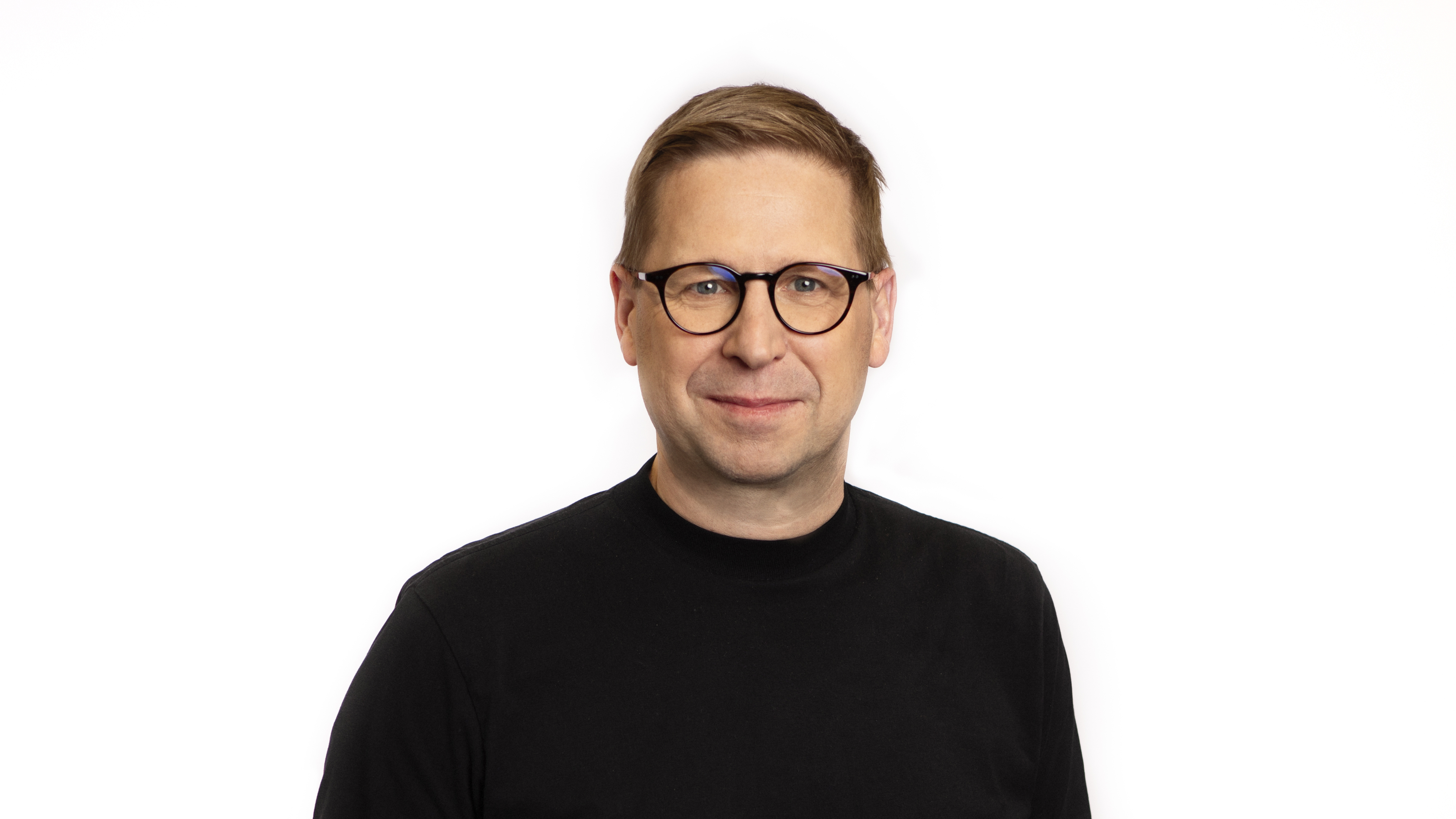 Oliver Fahlbusch
Executive Vice President Communications & Investor Relations, RTL Group
+352 / 24 86 5200
Mirijam Trunk
Chief Crossmedia Officer and Chief Sustainability & Diversity Officer, RTL Deutschland