As a good corporate citizen, RTL supports worthy causes and organisations through its own foundations. This support focuses on three main areas that reflect the Group's role as a major family-friendly media company: creative freedom and media freedom, help for children in need, and education. It is part of the Group's effort to maintain good relationships with local non-governmental organisations, schools, and other stakeholders and to foster local engagement with charities. Our foundations and activities are often directly involved in the charities' operations.
Stiftung RTL – Wir helfen Kindern
Founded in 1996, RTL Deutschland's Stiftung RTL – Wir helfen Kindern e.V. (Registered Association) has three objectives: improve the prospects for children and young people worldwide, alleviate child poverty in Germany, and provide disaster relief.
Since 1996, Stiftung RTL – Wir helfen Kindern e.V. has raised more than € 286 million for underprivileged children in Germany and around the world.
Click here to visit the Stiftung RTL – Wir helfen Kindern website.
Since 2010, Fondation M6 has supported prisoners as they re-join their communities and rebuild their lives. Its work centres on three areas: helping people get back to work, addressing illiteracy and access to education, and re-socialisation through cultural activities.
Fondation M6 assumes its social responsibility by focusing on the general public – the channel's traditional public – and with the prison population through audiovisual support initiatives offered to prisoners, as well as rehabilitation projects introduced by the French Justice Department.

Click here to visit the Fondation M6 website.
Fundación Atresmedia aims to improve living conditions for children in need all around the world. It was created by Atresmedia in Spain, in 2005, and has since supported thousands of projects, studies and conferences.

Click here to visit the Fundación Atresmedia website.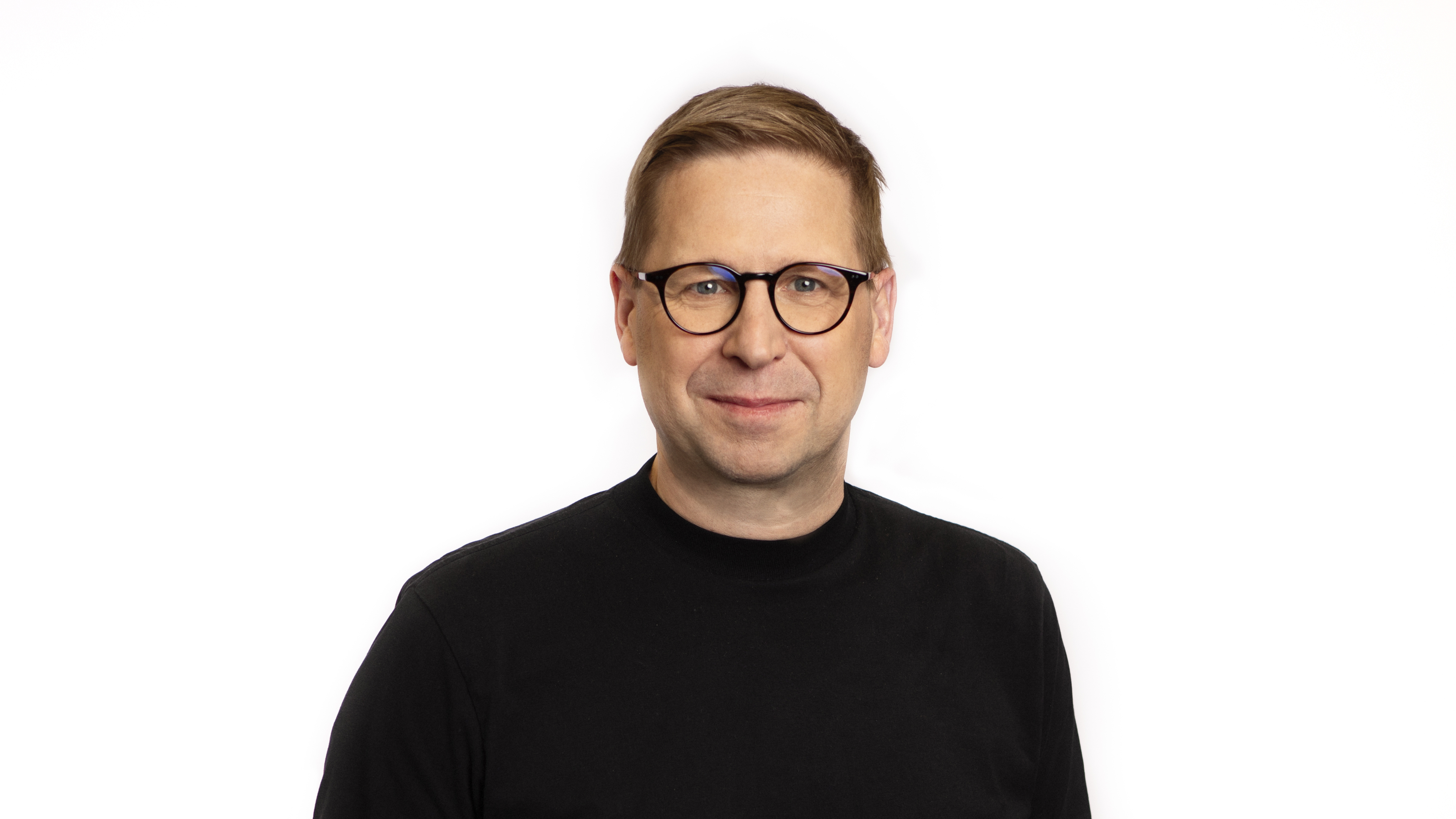 Oliver Fahlbusch
Executive Vice President Communications & Investor Relations, RTL Group
+352 / 24 86 5200
Mirijam Trunk
Chief Crossmedia Officer and Chief Sustainability & Diversity Officer, RTL Deutschland