At RTL, the focus of our responsibility commitment has always been to embrace independence and diversity in our people, our content and our businesses. Being a provider of information and entertainment for millions of people carries a great responsibility.
To understand which CR topics are most important for RTL Group's success, we recently asked internal and external stakeholders to help us identify our key priorities as follows:
Content
Social & Society (with a particular focus on diversity)
Climate change
Despite making good progress in these three areas in recent years, we continue to pursue ambitious goals. In the following sections I invite you to read more about current initiatives and future aspirations.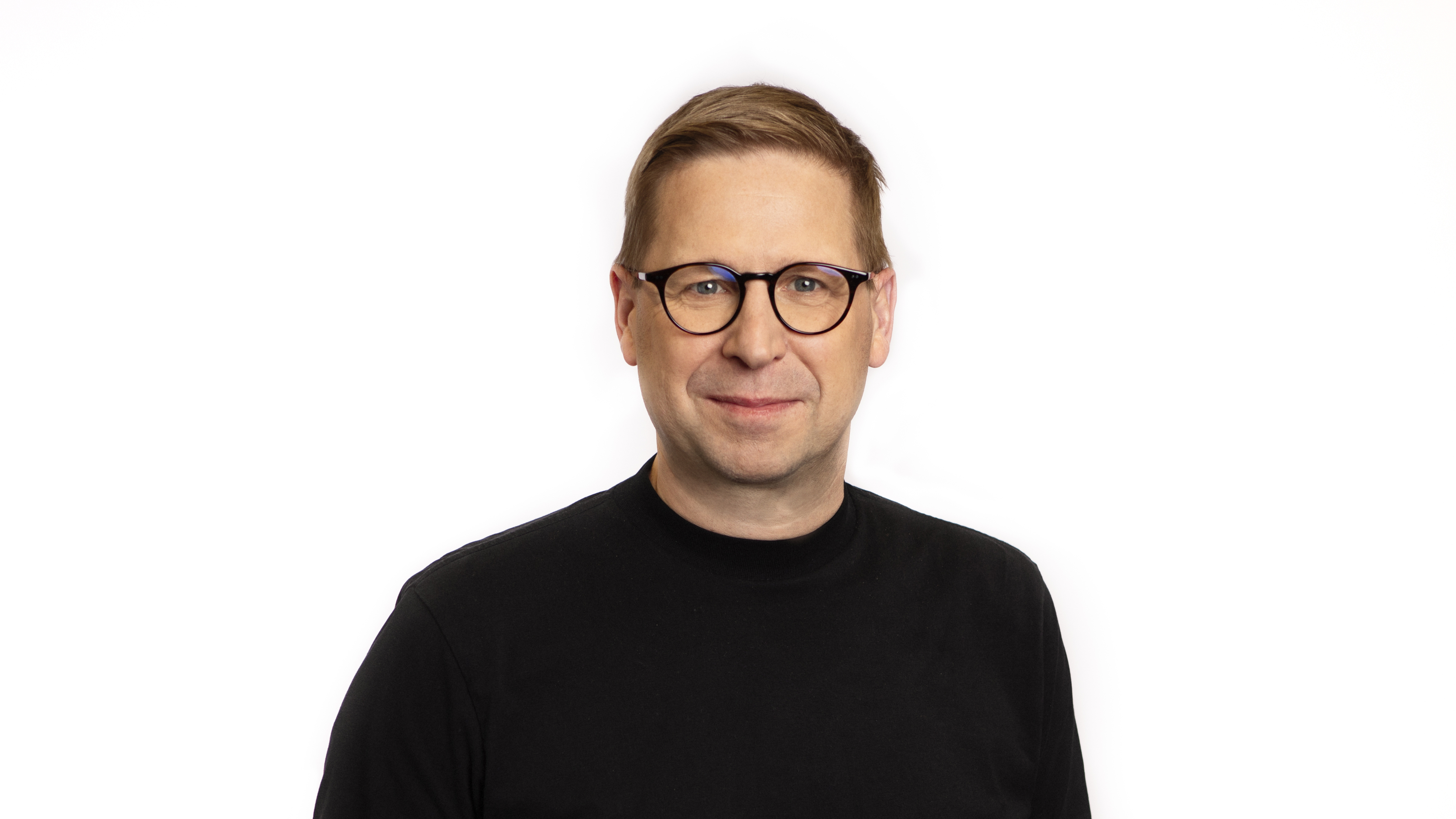 Oliver Fahlbusch
Executive Vice President Communications & Investor Relations, RTL Group
+352 / 24 86 5200