Following the unveiling of the new RTL brand identity in June 2021 and the launch on the RTL Group level in August, RTL Deutschland is the first business unit to present its unified brand identity and architecture to its TV and digital audiences. RTL Deutschland will become the leading entertainment brand in the German-speaking media landscape – standing for positive entertainment and independent journalism.
Stephan Schäfer, Co-CEO of RTL Deutschland, says: "RTL is growing, our programming is changing, and we offer entertainment on all channels. Now, we want to make it even easier for our audience to find their way around. Clear and decisive brand management is the key to achieving this. Everything made by RTL, will now be branded as such. At the same time, we are modernising our appearance. The new design is contemporary and optimistic. It is an ideal match for our offerings: We want to inspire and inform people with good entertainment and independent journalism. RTL will thus become the leading entertainment brand. And alongside this, we are further expanding our successful brands Vox, NTV and Nitro."
The main changes at a glance
Five TV channels with a new brand identity on-air
As of today, 15 September, RTL Television, alongside pay-TV channels RTL Crime, RTL Passion and RTL Living, are presented on-air in the new design. RTL Plus has been renamed to RTL Up and has also been re-branded. All channels under the new RTL brand will have the multi-coloured logo as their key visual. The colour of the logo will match the colour of the respective content, thus reflecting the diversity of the content, stories and people at RTL. As a next step, the RTL radio stations in Germany will also be unified under the new brand identity.
New digital hub as a gateway to the entertainment world
RTL Deutschland will now bundle all its entertainment offerings under one digital hub, rtl.com. As a gateway to RTL's entertainment world, the digital hub rtl.com offers users the entire variety of entertainment and information services, events, streaming and all company news. Digital news and general interest site rtl.de has been renamed to RTL News and can now be found in the new brand design under rtl.com/news. The leading German streaming service TV Now, with more than two million subscribers, will be renamed to RTL+ on 3 November 2021 and will be accessible via the digital hub with expanded content and features. And last but not least, rtl.com will merge the corporate sites of RTL Group and RTL Deutschland.
Mediengruppe RTL is now RTL Deutschland
Together with the new branding, Mediengruppe RTL Deutschland changed its corporate name to RTL Deutschland as of 1 September. The colours of the new logo can be customised at a corporate level to highlight different partnerships, and employees will be able to create their own personal RTL logo in their favourite colours. RTL Deutschland will continue to be a house of brands, with Vox, NTV and Nitro, among others, continuing to operate as independent brands.
To bring the new brand identity to life, RTL Deutschland has launched a marketing campaign under #united. The campaign, which will run until next year, includes a new look for RTL Deutschland's social media channels, currently with over 37 million followers across all social media platforms.
The re-positioning of RTL was jointly developed by the marketing teams at RTL Group and RTL Deutschland. The international rollout for other RTL-branded units will continue in 2022.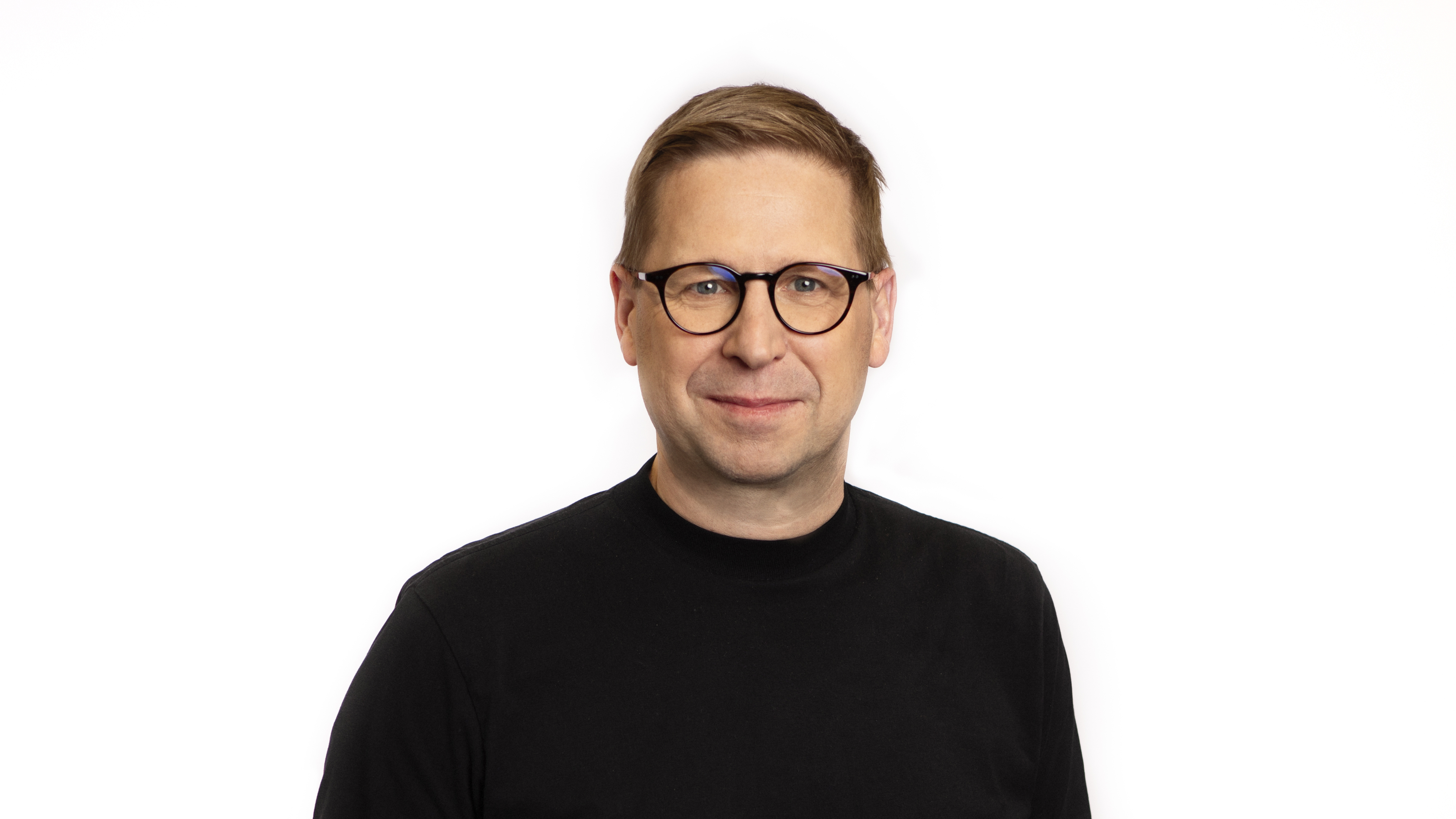 Oliver Fahlbusch
Executive Vice President Communications & Investor Relations, RTL Group
+352 / 24 86 5200