Two new members for RTL Deutschland's Management Board
Ingrid Heisserer will be the new Chief Financial Officer (CFO) and Xenia Meuser will be the new Chief Human Resources Officer (CHRO) of RTL Deutschland.
RTL Group today announced it has appointed two new members of RTL Deutschland's Management Board: Ingrid Heisserer, currently CFO Austria & Germany at the leading global cosmetics company L'Oréal, will become the new CFO of RTL Deutschland, effective 1 December 2022. She will succeed Alexander Glatz, who will leave RTL Deutschland on 31 August 2022 on the best of terms, as already announced in July. Xenia Meuser, currently Senior Vice President (SVP) Attract & Retain and Brand & Marketing at New Work, will take over as the new CHRO of RTL Deutschland from 25 October 2022.
Thomas Rabe, CEO of RTL Group and Chairman of the Management Board of RTL Deutschland, says: "With the appointment of Ingrid Heisserer and Xenia Meuser to the Management Board of RTL Deutschland, we are taking the next step in further strengthening the management team of our largest business unit. RTL Group is also continuing its course of making the Group's top management broader and more diverse. Ingrid Heisserer is a strategically thinking, growth-oriented finance expert. She has diverse international management experience in the consumer goods industry and has gained profound knowledge of the advertising business from a client perspective. Xenia Meuser covers the entire spectrum of modern and international HR management. She is an expert in cultural and organisational development, talent management and employer branding, and also has many years of knowledge on the requirements of the tech industry. Ingrid Heisserer and Xenia Meuser are excellently qualified to actively shape the digital transformation of RTL Deutschland. I wish them every success in their future tasks and look forward to working with them."
Ingrid Heisserer began her career in 1996 as a financial controller at the French branch of Steelcase, a US manufacturer of office furniture, after studying finance & business development and law in Nancy, France. In 2000, Ingrid Heisserer, who is German and French, started in the same position at the French consumer goods company L'Oréal. Since moving to world's largest cosmetics company, Ingrid Heisserer has taken on numerous leadership roles in the company's finance division, while living and working in Germany, France, Russia and Brazil. In 2016, she took on her first CFO position within L'Oréal's German subsidiary, with responsibility for the luxury division. Since 2021, Ingrid Heisserer has been CFO Austria & Germany at L'Oréal.
Xenia Meuser started her career in 1998 in the HR department of Tchibo, after completing her dual business studies in Hamburg. Three years later, she moved to Otto Group, where she was responsible for various HR management functions, including management development, change management and the digital transformation of recruitment. In 2013, she started at the listed company New Work SE (formerly Xing SE), where she built up the international HR department as Vice President HR. In addition to international recruiting, her particular focus was on driving organisational development and leadership culture in the expanding company. Since March 2021, Xenia Meuser has been SVP Attract & Retain and Brand & Marketing at New Work. In this position, she manages the brand and marketing division for B2B customers and builds up the e-commerce business. She is also responsible for the Attract & Retain business unit, which focuses on digital employer branding products in the B2B sector.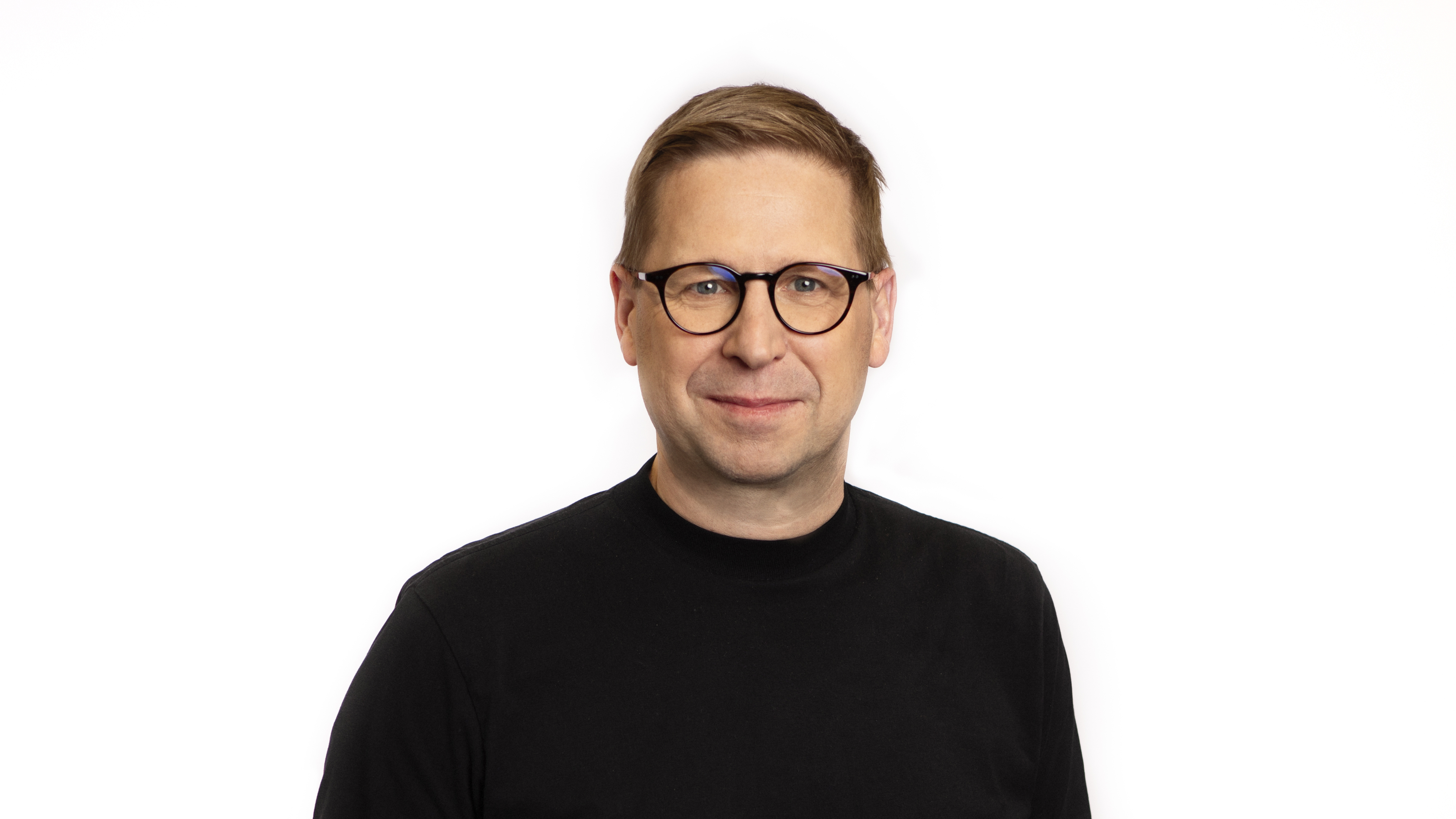 Oliver Fahlbusch
Executive Vice President Communications & Investor Relations, RTL Group
+352 / 24 86 5200