The RTL Group Annual Report 2021 is out now
Discover RTL Group's digital Annual Report in our new brand design and explore a variety of content and videos. Take a virtual tour through RTL Group's key figures, strategy, outlook and role in society. Meet the Board of Directors and our management.
Swipe and click your way through the different sections here.
Information & entertainment
The digital report gives detailed information on financial and business highlights from 2021. Information is combined with compelling and entertaining video content, such as our highlight trailer and key figures video, while short videos, animations and pictures of our formats are highlighted throughout the report.
Oliver Fahlbusch, EVP Communications & Investor Relations at RTL Group, says: "The colourful and vibrant look of the Annual Report demonstrates the diversity of entertainment and information that RTL offers – a showcase for our purpose to 'just inspire'. A big thank you to all colleagues from the business units and the various Corporate Centre departments who contributed to this project!"
CEO Report & Chairman's statement
The digital Annual Report includes a report from CEO Thomas Rabe on RTL Group's performance and strategy and the Chairman's statement from Martin Taylor.
"We have made significant progress in executing our strategy to establish national cross-media champions to compete with the global tech platforms," says Thomas Rabe in his report.
Read the full CEO report here.
Martin Taylor, Chairman of RTL Group's Board of Directors, thanks all employees, executives and creatives who have chosen RTL as their employer for their dedication, flexibility and resilience. "RTL Group's strong rebound and strategic progress are testament to their excellent performance."
The fully interactive online report allows you easy access to the content in the Annual Report, anywhere and anytime. The online version is compatible with all devices. A simple navigation menu guides you through the different chapters of the report. An advanced download centre helps you to find selected chapters from the Annual Report as PDF documents, alongside Excel tables of the financials and the ESEF-compliant report in xhtml format which is available online for the very first time this year. We have also newly integrated a share function for each webpage, which allows you to share content on social media or via email.
Discover our digital Annual Report here.
The PDF document can be downloaded on the company's website.
The RTL Group Annual Report was designed in collaboration with the agency ringzwei and EQS Group AG. Content, images and videos were provided by RTL Group's business units and the various Corporate Centre departments.
Thank you to everyone who contributed to this project!
Rebecca Haase, Communications Manager at RTL Group, managed the project.
Explore the digital Annual Report 2021
RTL – Europe's leading entertainment brand
RTL Group Full-Year results 2021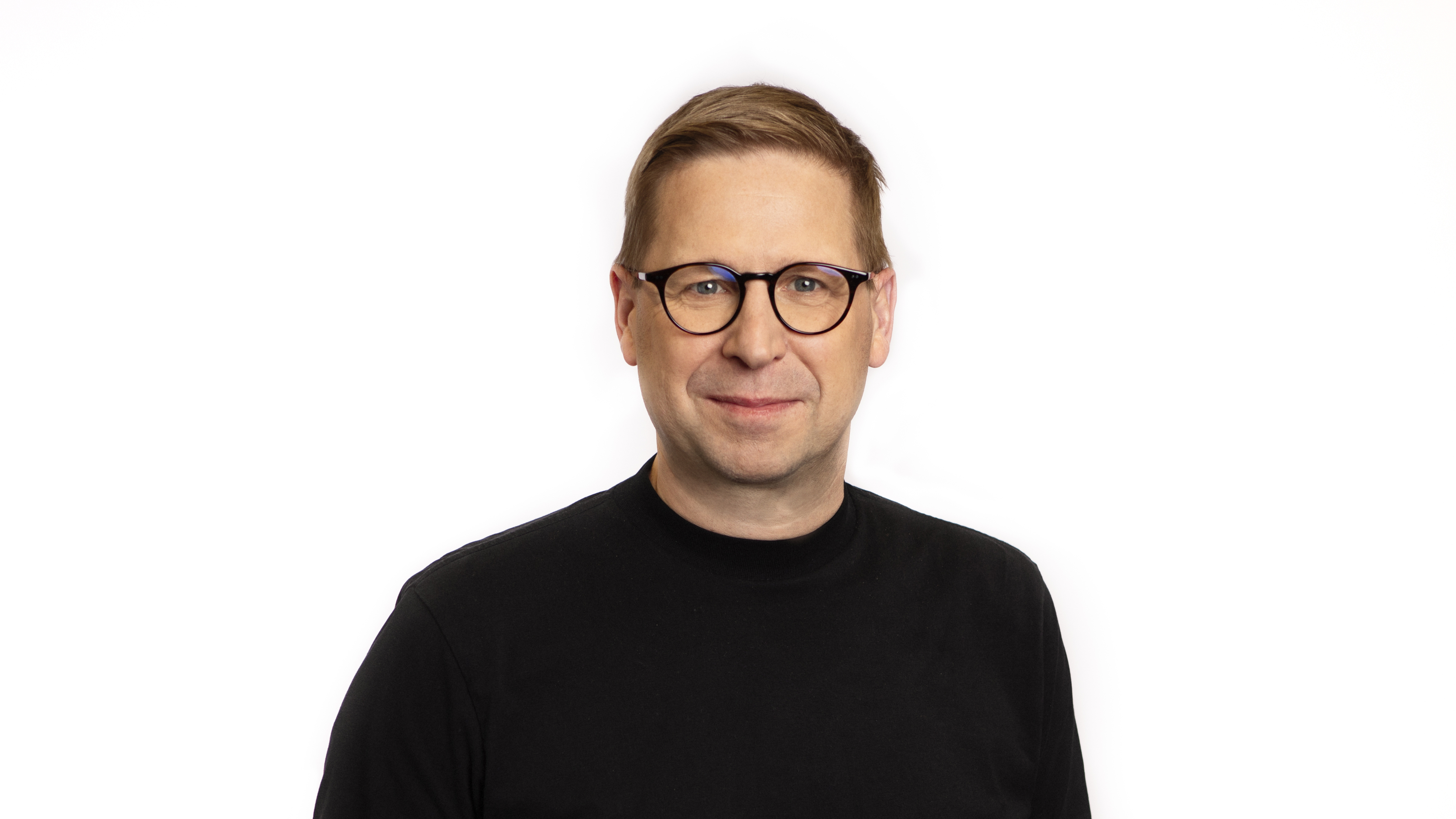 Oliver Fahlbusch
Executive Vice President Communications & Investor Relations, RTL Group
+352 / 24 86 5200