RTL Nederland goes United
Colourful logo, colourful content
The unified RTL brand identity is launched across all TV channels and RTL's corporate brand in the Netherlands. On 1 May 2023, RTL Nederland introduced the multi-coloured logo on its TV channels RTL 4, RTL 5, RTL 7, RTL 8 and RTL Z, the themed channels RTL Crime, RTL Lounge and RTL Telekids, digital platforms RTL.nl and the RTL app, and across all corporate communication. By joining the unified RTL brand identity, RTL Nederland aims to offers its viewers, visitors, stakeholders and potential employees one experience and one RTL.
Kim Koppenol, Director Communications & Brand Strategy at RTL Nederland, says: "The decision to consolidate the RTL brand in the Netherlands was a logical step in the implementation of our one-brand strategy. If a brand fragments, it disappears. When it comes to branding for advertisers, stakeholders, new employees and, above all, our customers, we no longer want to differentiate. Whether we are developing initiatives on social topics, communicating on the job market or speaking to our advertisers, we should convey the same emotions. The new identity carries one story and one feeling to the outside world."
Olaf Hovers, Head of Consumer Marketing & Sales at RTL Nederland, says: "We worked together with CapeRock, an Amsterdam-based brand design agency, to implement the international brand identity for the Netherlands. We also collaborated with three local designers, John Beckers, Eveline Schram and Anouk van Dijk, for the corporate artwork. The diversity of content is leading in the new identity, meaning, for example, that each channel no longer has a specific slogan or a distinctive logo. Instead, the multi-coloured RTL logo is used together with some specific colour elements per channel, in order to guide viewers and create recognisability."
RTL is the preferred destination for stories that the Netherlands can identify with. This content forms the heart of the new visual identity. The multi-coloured logo is aligned with the content, reflecting the diversity of programmes and online offers from RTL Nederland. The branding also uses recognisable channel colours – such as the familiar orange of RTL 4 – to continue to guide Dutch viewers in a crowded media landscape. Overall, RTL Nederland wants to offer one experience, with all touch points and communications contributing to one aligned brand identity.
In addition to the multi-coloured logo and content, RTL Nederland's new corporate identity uses colourful illustrations from Dutch designers. These illustrations and animations are used to bring important themes – such as diversity, inclusivity, sustainability, and social and cultural values – to life.
With the launch, RTL Nederland is the latest business unit to join the unified RTL brand identity, following the rollout by RTL Luxembourg last week. The unified brand was initially launched by RTL Group and RTL Deutschland in 2021, followed by RTL AdAlliance and RTL Hungary in 2022.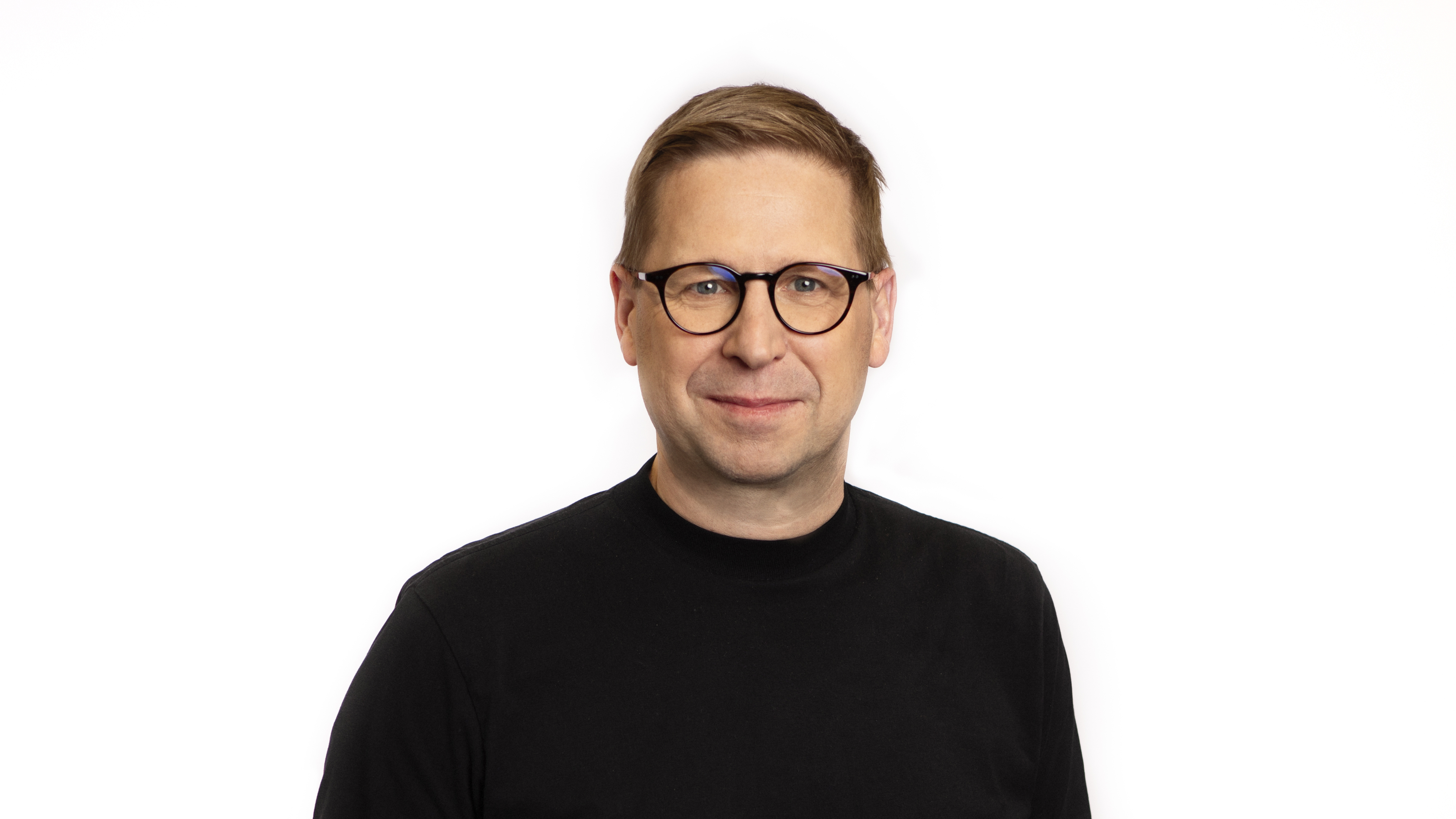 Oliver Fahlbusch
Executive Vice President Communications & Investor Relations, RTL Group
+352 / 24 86 5200