RTL Luxembourg goes United
RTL Luxembourg joins the unified RTL brand identity
RTL Luxembourg presenting a new design across TV, websites, apps, social media and visual radio. The new branding was unveiled during a special event at RTL City on 26 April 2023 and rolled out across all channels and platforms during the same evening. With the rebranding, RTL Luxembourg joins the unified RTL brand identity, launched in 2021 to strengthen RTL as Europe's leading entertainment brand. The rollout is accompanied by a 360-degree marketing campaign, focusing on RTL's core values and featuring the multilingual slogans "All Moment RTL", "Every moment RTL" and "Les moments RTL".
Elmar Heggen, COO and Deputy CEO of RTL Group, gave a speech at the launch event in Luxembourg: "The rebranding of RTL Luxembourg marks a special day for the RTL brand, and the next step in the transformation of RTL Group. As the "L" in RTL and the home of RTL Group, RTL Luxembourg, with its highly motivated and skilled team, is an important part of the RTL brand. We are now bringing our legacy brand here in Luxembourg to the next level and continuing our journey of future-proofing RTL as Europe's leading entertainment brand. For the first time in our long history, we have a unified RTL brand – both here in Luxembourg and across Europe."
Christophe Goossens, CEO of RTL Luxembourg, also gave a speech: "RTL is a key brand in Luxembourg – "E Stéck Lëtzebuerg" [a piece of Luxembourg]. At RTL Luxembourg, we understand that it is essential to constantly evolve, in order to stay relevant."
Xavier Bettel, Prime Minister of Luxembourg, also attended the event: "I am proud to be here, both as Prime Minister and Minister for Medica and Communications. I am glad we have made an agreement for the future with regards to RTL Luxembourg's public service programming mission. I would like to emphasise that a public service mission is a task only given to a trustworthy partner."
With the rebranding, Luxembourg's leading media brand has unveiled a fresh, modern design. The multi-coloured RTL logo serves as the key visual for RTL Luxembourg, presented in three shades of red. The new brand identity extends to all RTL media in Luxembourg, including television studios, graphics and on-air designs.
The comprehensive marketing campaign highlights RTL's core values of proximity, credibility, uniqueness, empathy and professionalism. Catering to Luxembourg's multilingual audience, the campaign features the slogans "All Moment RTL", "Every moment RTL" and "Les moments RTL". The bright and bold images and videos can be seen on RTL channels, bus and tram networks, cinemas and digital platforms until the end of May.
The relaunch includes a clear and concise structure for RTL Luxembourg's websites and apps – including the streaming platform RTL Play – making it easy for users to find specific content. Social media channels have been updated and the new design extends to RTL Luxembourg's digital radio stations, which offer a mix of news, service information and live streams from the studios.
As part of the redesign, RTL 5minutes – the second most influential French media outlet in Luxembourg – has been renamed to RTL Infos. Meanwhile, RTL Today – RTL Luxembourg's English platform – now has the same streamlined design as RTL Infos and RTL.lu. Together in one brand design, the three platforms showcase the diversity of RTL's content, providing Luxembourg's communities with relevant and engaging content – whether in Luxembourgish, English or French.
The unified RTL brand identity was launched in 2021 by RTL Group and RTL Deutschland, before being adopted by the new international advertising sales champion RTL AdAlliance in June 2022 and launched by RTL Hungary in September 2022. With a harmonised appearance in all countries, the unified RTL brand stands for entertainment and independent journalism, as well as inspiration, energy, and attitude. The on-air design in Luxembourg was developed in partnership with the esteemed French agency Gédéon over the past nine months.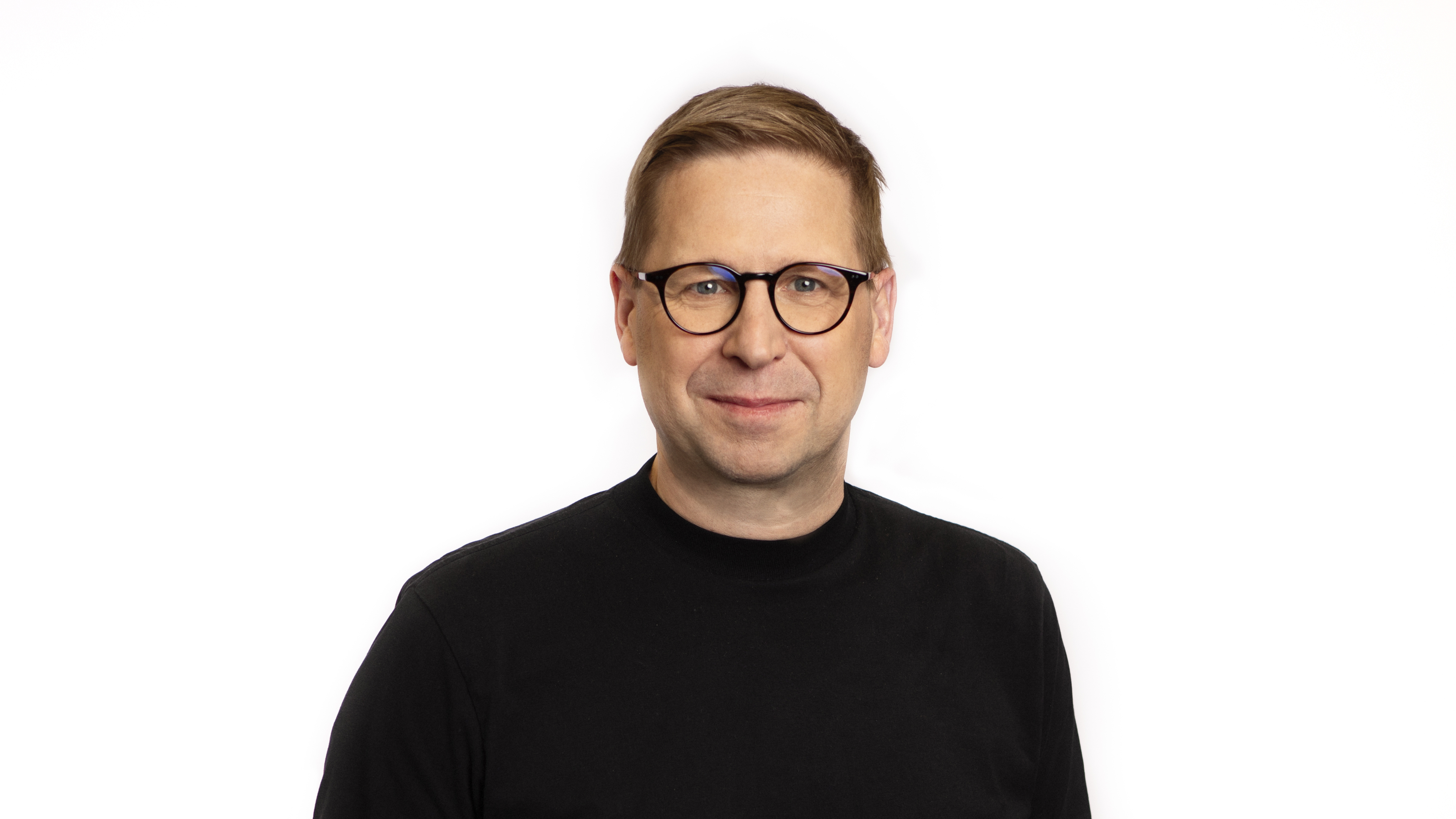 Oliver Fahlbusch
Executive Vice President Communications & Investor Relations, RTL Group
+352 / 24 86 5200