RTL launches new career website
Following the launch of RTL's unified brand identity, RTL Group has taken the next step towards transforming RTL from a traditional broadcast brand to a leading entertainment brand across all digital platforms.
With the launch of a new career website for all RTL-branded business units, the Group is harmonising the presentation of its career offers to attract talent with one unified RTL employer brand across a wide range of professions, spanning from journalism, content production to cloud architecture, technology and data engineering. With this in mind, RTL also defined a new employer value proposition which aims to address and attract candidates across all skills and competencies critical to RTL in the increasingly competitive job market: "If you believe actions speak louder than words, you have found the right place with us."
The newly created RTL career world replaces RTL's previous job portals and provides a better user experience for applicants looking to start their career at RTL. The RTL career world will combine all RTL career sites in one place, starting in English and German. As of today, an enhanced job search for the new RTL career world will feature all open job positions across RTL Group and its business units. Further content, language versions and features, such as the possibility to schedule interviews directly on the website, will follow in the coming months.
Francesco Costadura, Executive Vice President Human Resources at RTL Group, says: "Our goal is to position RTL as the employer of choice. With our new career website, we show what RTL has to offer – in terms of company culture, job worlds, career opportunities and benefits. The new career website is an easy-to-use platform for applicants to discover RTL and explore its world of opportunities. I would like to thank all colleagues who contributed to the project at RTL Group, RTL Deutschland and Bertelsmann for the great team effort, and I look forward to the future evolution of the new website."
The concept of the new career website is based on the user perspective, allowing applicants an easy journey through the career world of RTL, individual job ads and featuring a mix of relevant and entertaining content about working at RTL. The RTL career site describes nine job worlds for a comprehensive overview of the Group's diverse opportunities: entertainment, journalism, tech, data, digital businesses, broadcasting & production, sales, marketing & communications and corporate functions. Inside stories give applicants an authentic look behind the scenes.
The RTL career website was jointly planned and developed by the HR teams of RTL Group and RTL Deutschland. The technical implementation was realised by the IT agency projekt0708 and the HR department of Bertelsmann, while the design was led in-house by the marketing team of RTL Deutschland.
The international rollout of RTL's new, multicoloured brand identity, launched in 2021, will continue with RTL Hungary in September, as presented on 2 September 2022, followed by RTL Nederland and RTL Luxembourg. RTL Ad Alliance – the new company that combines RTL AdConnect, G+J iMS and the media division of Smartclip to create an international advertising sales champion – is also part of the unified branding.
RTL's Employer Value Proposition
If you believe actions speak louder than words, you have found the right place with us.
Together we entertain, inform and inspire millions of people every day with our content and products across multiple platforms. We consistently rely on new technologies, data and trends for sustainable success.
Do you want to grow beyond yourself and be part of our diverse team?
Do you value a trusting working atmosphere?
Do you want the freedom to implement your ideas and develop your strengths?
Join us in shaping the future of Europe's number one entertainment company.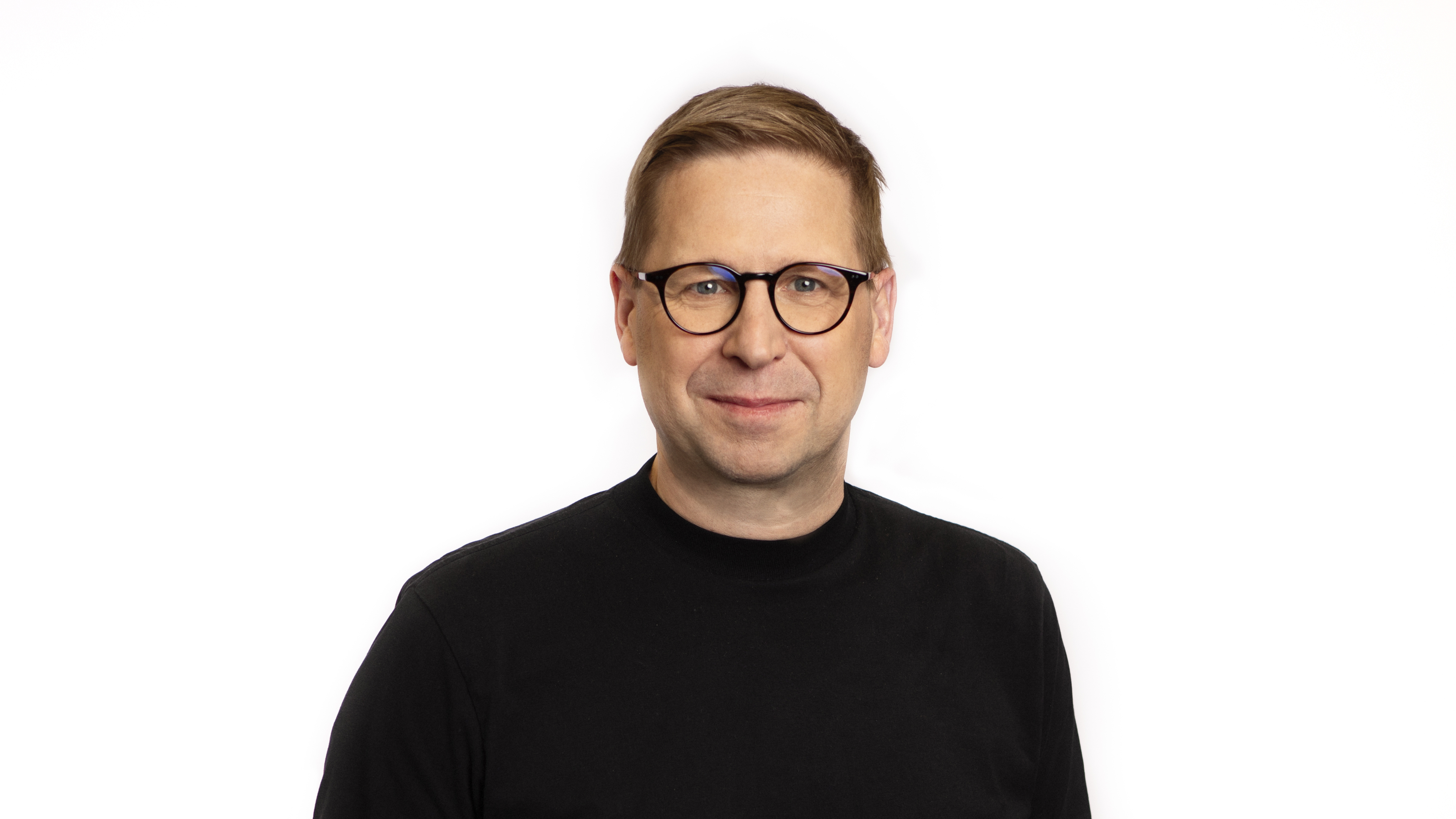 Oliver Fahlbusch
Executive Vice President Communications & Investor Relations, RTL Group
+352 / 24 86 5200