RTL Deutschland reorganises its publishing business
RTL Deutschland is reorganising its publishing business to focus on its core brands, which account for around 70 per cent of its current publishing revenue. In the future, the core brands Stern, Geo, Capital and Stern Crime will be integrated in RTL News GmbH due to the synergies with RTL Deutschland's TV editorial teams. The other core brands – Brigitte, Gala, Schöner Wohnen, Häuser, Couch, Eltern (Digital), Chefkoch (Digital), Geolino and Geolini Mini – will remain under Gruner + Jahr Deutschland GmbH and various subsidiaries, where they collaborate selectively with RTL Deutschland's TV and streaming businesses. All other titles and line extensions will be sold or discontinued. RTL Deutschland will enter into trusted conversations with co-shareholder Landwirtschaftsverlag Münster about the sale of its shares in Deutsche Medien-Manufaktur. A sale is also being evaluated for its stake in 11 Freunde.
Thomas Rabe, Chairman of the Management Board of RTL Deutschland, says: "Taking into consideration the rapidly changing media landscape and challenging macroeconomic environment, we have thoroughly reviewed RTL Deutschland's publishing business in recent months. We have decided to focus on the core brands and by 2025, we will invest around €80 million in their future development. Our goal is to further strengthen RTL Deutschland's leading position and journalistic relevance."
Thomas Rabe continues: "The combination of RTL Deutschland's TV, streaming and publishing businesses makes sense. This will create significant synergies of around €75 million annually in important areas such as content creation, advertising sales, tech & data and corporate functions. The close integration of our brands and programmes offers our customers and partners cross-media reach, enabling us to reach almost every German household."
The €80 million investment in the transformation and expansion of the publishing business, to be completed by 2025, will be allocated to digital paid content and digital services in particular and will be distributed as follows: €30 million to Stern+, €30 million to other core brands and €20 million to new premises and offices. Stern+ will be significantly expanded as a paid offer of strong brands with complementary content from Stern, Geo, Capital and Stern Crime.
During the reorganisation, costs will be reduced in all areas – especially in corporate functions, corporate IT, office space, publishing and editorial teams. Around 500 jobs will be reduced in Hamburg, while an additional 200 jobs would be transferred to new owners through the planned sale of titles.
RTL Deutschland's publishing business will remain predominantly in Hamburg, as is the case today. With the exception of the corporate functions, no jobs will be shifted from Hamburg to other locations. It is planned to move the publishing business to new premises in Hamburg by the end of 2024 at the latest.
The next steps will be the development of fair and acceptable solutions for the affected employees together with the employee representatives.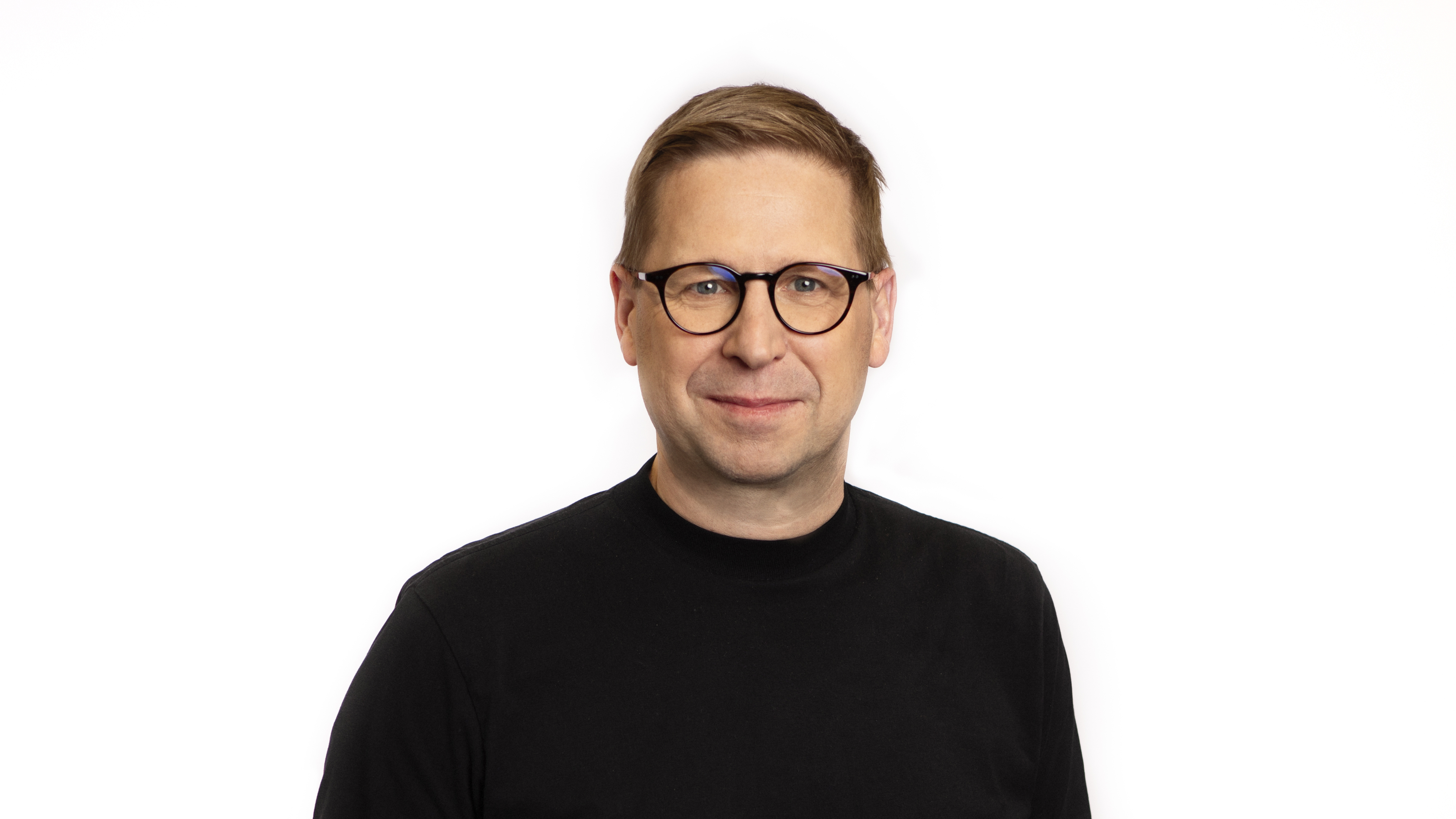 Oliver Fahlbusch
Executive Vice President Communications & Investor Relations, RTL Group
+352 / 24 86 5200