On the agenda: strategic projects such as the Fremantle boost plan and the cross-media extension of RTL+ in Germany. A dedicated session gave insights on how RTL news teams cover the war in Ukraine.
Thomas Rabe opened by welcoming participants from Europe and the US, the 10 speakers from across the Group as well as members of RTL Group's Board of Directors. Thomas started his presentation with the topic that is currently in everybody's thoughts: the war in Ukraine. He said: "We responded to the war with comprehensive news coverage, building on our competence and credibility in news. On top, Stiftung RTL – Wir helfen Kindern in Germany has raised almost 24 million Euro to support children in need. In the Netherlands, RTL and other broadcasters supported the Red Cross with a special fundraising day, on which more than €85 million were raised."
After Thomas' introduction, the Executive Committee gave an update on RTL Group's performance in 2021 and outlook for 2022. CEO Thomas Rabe presented the top of mind topics, with positives such as record performance, strong increase in paying subscribers, progress on all strategic projects and team spirit. The negatives include primarily external factors, such as inflation, Covid-19 and the war in the Ukraine.
CFO Björn Bauer gave an update on the Group's key financials in 2021 and highlighted the main points from RTL Group's recent full-year results and outlook for 2022. Björn said: "2021 was a successful year for RTL Group. There were three key points to our success: first, a strong operating performance while ad markets rebounded; second, active portfolio management leading to significant capital gains; and third, continued focus on cash flow to fund investments in our growth businesses and to allow for high dividends. With our higher market cap, RTL Group shares were re-included in the German mid-cap index MDAX as of 21 March – another confirmation of our strategy."
COO and Deputy CEO Elmar Heggen continued with an update on the Group's consolidation moves and portfolio management: "In France and the Netherlands, the combinations of M6 and TF1, and RTL Nederland and Talpa Network are currently awaiting approval. In both countries, the competition watchdogs launched the second phase of their reviews, as anticipated. We expect the merger of RTL Nederland and Talpa Network will close in the third quarter of this year – and the merger of M6 and TF1 at the beginning of next year."
The Executive Committee's presentation was followed by a talk on the coverage of the war in Ukraine hosted by Pinar Atalay, a journalist and news anchor at RTL Deutschland. Pinar opened the session by interviewing Stephan Schmitter, Managing Director of RTL News. They also showed a video from RTL and NTV journalist Kavita Sharma with insights how work in Ukraine currently looks for her and her team. The talk continued with Karolina Ashion. Karolina is a Ukrainian journalist and news presenter who fled to Germany and now presents news in Ukrainian on the websites RTL News, ntv.de and NTV's YouTube channel.
Thomas Rabe said: "I would like to say a big thank you to all our journalists, producers, cutters, camera men and women. We always said that independent news reporting is integral to RTL – and you make it happen."
The moving session was then followed by deep dives into RTL Group's transformation areas: content, streaming and advertising sales.
Jennifer Mullin, CEO of Fremantle, started the session by presenting how she and her management team plan to grow Fremantle to a €3 billion company. Jennifer said: "The demand for content is booming. Over the last six years, streamers have increased the number of original formats on their services by tenfold. Fremantle has been enjoying growth across all three of our content pillars: drama & film, documentaries and entertainment. Our growth strategy is based on protecting the core, diversifying our portfolio and maximising our global network, with talent both behind and in-front of the camera being critical to our business."
The presentation was followed by a sneak peek into the upcoming cross-media extension of RTL+ presented by its Co-Managing Directors Eva Messerschmidt and Henning Nieslony. Henning said: "We need to differentiate from our global competitors, who have almost endless resources. I think our bundle helps the customer with two problems: rising complexity and rising costs. That's why we are going to offer a comprehensive content catalogue with one discovery, one bill, at a price that is going to be very attractive." Eva then showed how RTL+ will look and how it can be used. Stay tuned!
The Group's upcoming international advertising sales champion was then presented by Stéphane Coruble, CEO of RTL AdConnect and Oliver Vesper, Co-CEO of Smartclip Europe. Both explained how they will create Europe's leading cross-media ad sales company by combining the international ad-sales house RTL AdConnect, G+J iMS and the media division of Smartclip.
Thomas Rabe and Elmar Heggen concluded the virtual meeting by saying farewell to the colleagues of RTL Belgium and RTL Croatia, which was accompanied by video statements from Philippe Delusinne, CEO of RTL Belgium and Marc Puškarić, CEO of RTL Croatia. Elmar said: "We thank all of you for your exceptional work, determination, creativity and enthusiasm throughout our collaboration." Thomas added: "Also from me a big thank you in the name of RTL Group and Bertelsmann. The new owners of RTL Belgium and RTL Croatia will be good new homes with strategic opportunities. They are committed to editorial independence and integrity, and they are well equipped to build media champions in Belgium and Croatia."
The fourth RTL Group Virtual Management Meeting previously took place on 16 November 2021.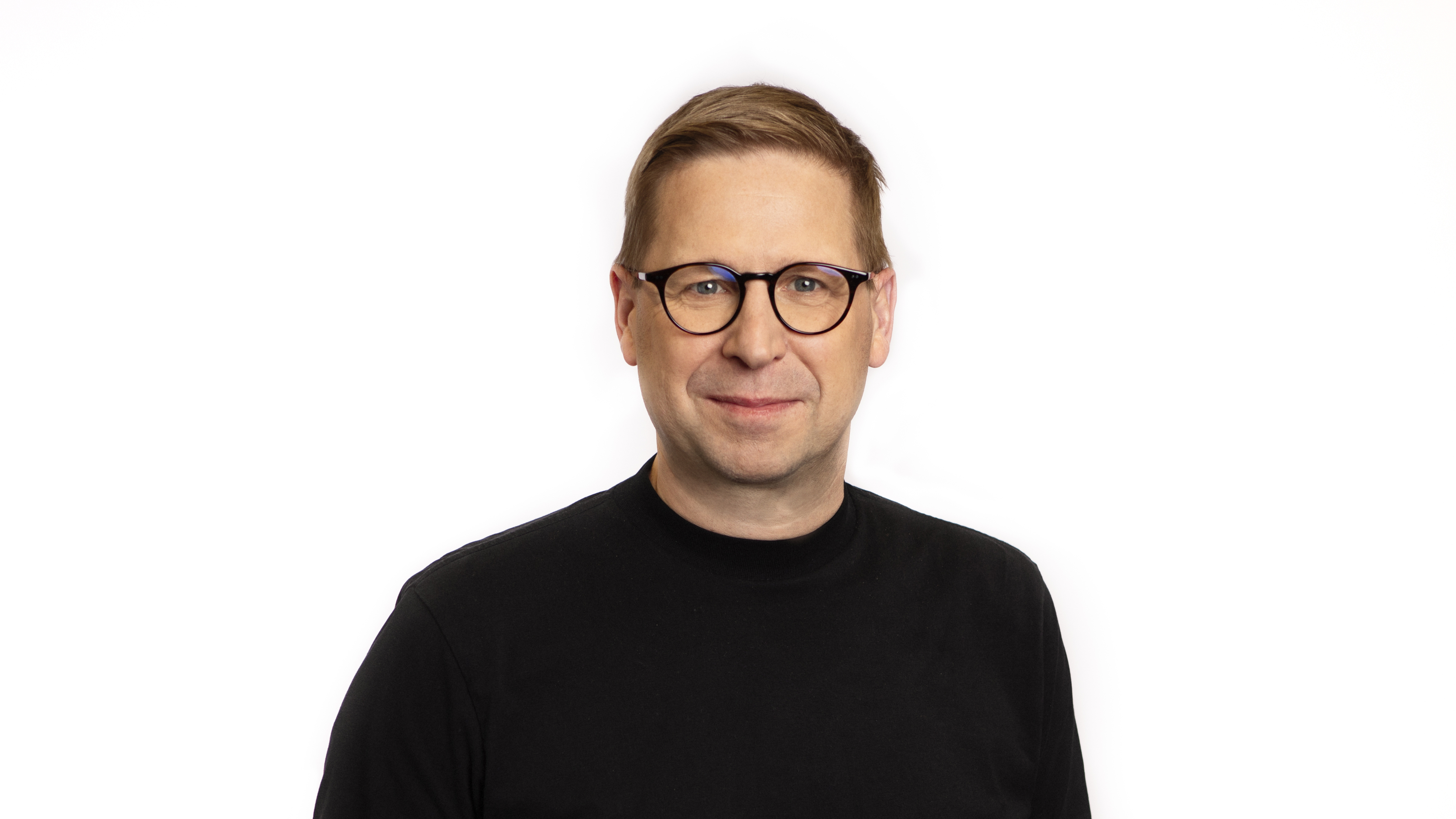 Oliver Fahlbusch
Executive Vice President Communications & Investor Relations, RTL Group
+352 / 24 86 5200