We Are Era addresses child poverty
#LevelUp: Mesh Collective, We Are Era's in-house agency for social change, uses livestreaming service Twitch to raise awareness of child poverty in a project commissioned by Germany's Federal Agency for Civic Education.
This is the first time that the issue of child poverty – which affects 2.8 million young people in Germany – has been brought to Twitch, a platform popular among video gamers. #LevelUp uses personal experiences, guidance and empowerment to draw attention to child poverty and discuss options for action. With more than one in five children in Germany at risk of poverty, according to a survey from the Bertelsmann Foundation, it is more important than ever to give those affected a voice.
Live talk on Twitch: Giving a voice to those affected
At the centre of #LevelUp is a three-hour live talk on the Twitch channel of the well-known German streamer Kim-Noemi Adam, known as 'Freiraumreh'. From 13:00 on Sunday 4 November, Kim will engage with content creators who have experienced child poverty themselves, alongside a child poverty expert and the Twitch community. With over 80,000 followers, Kim is one of the most influential voices on the social platform. The campaign will use her reach to sensitise a wider audience to the issue of child poverty, while creating a safe space for young people to share their experiences and challenges.
Kim will welcome three high-reach content creators to her channel: TikTok comedian Tano, gamer and YouTuber Maxim and Instagrammer Angie Berbuer. All three have been affected by child poverty and will act as multipliers, enabling #LevelUp to reach a broader target group with its messages. To answer anonymous questions from viewers and provide contextualised advice, an expert on child poverty will also be present during the live talk.
Julia Althoff, Head of Mesh Collective, says: "Children affected by poverty lack a voice. These children and their families often go unheard when it comes to sharing their challenges. Yet this is so important, since poverty often goes hand in hand with poorer educational opportunities, health risks and social marginalisation. I'm proud that #LevelUp is using Twitch with its active and engaged communities to break this taboo. It promises to be an honest and eye-opening exchange."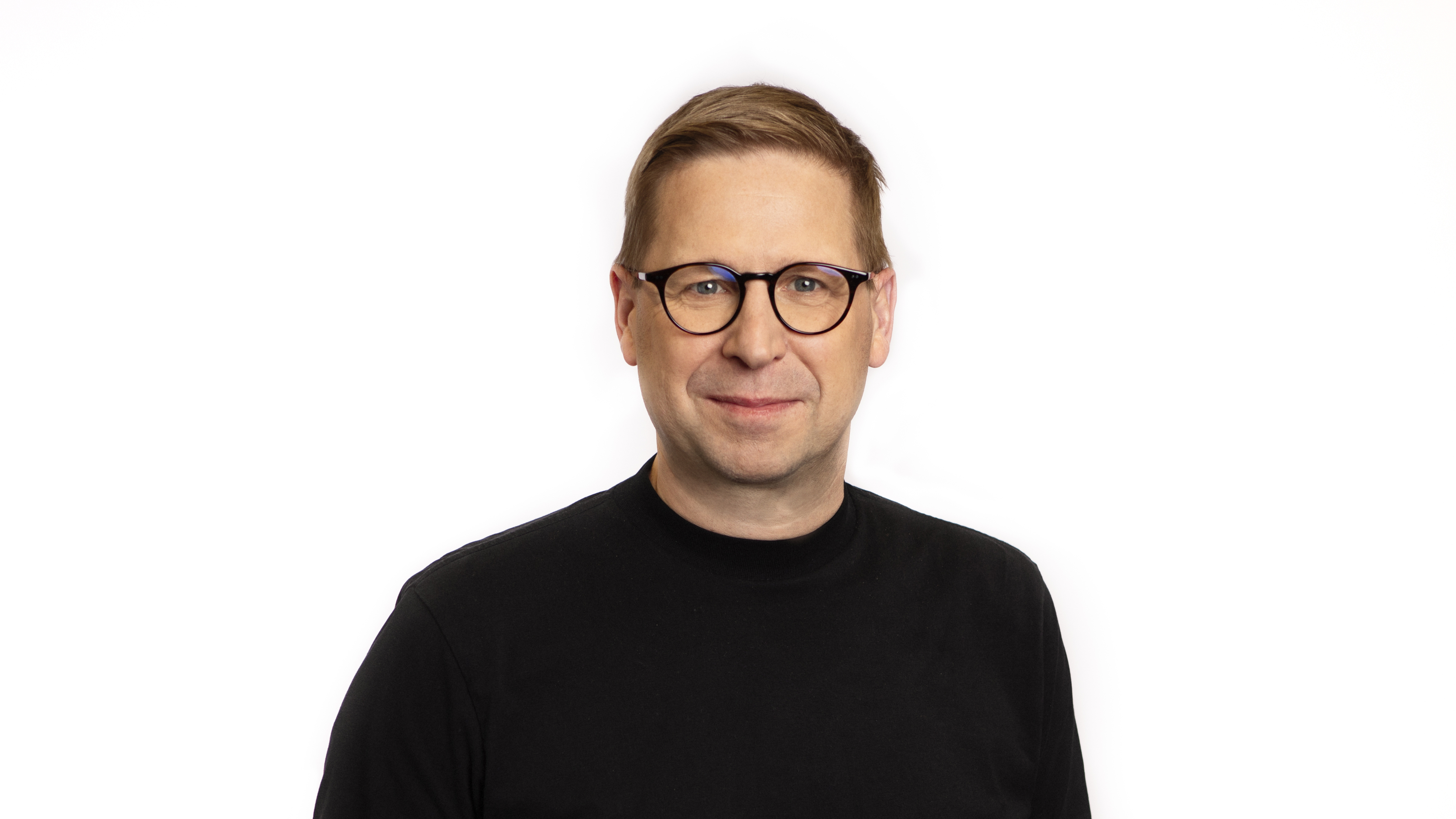 Oliver Fahlbusch
Executive Vice President Communications & Investor Relations, RTL Group
+352 / 24 86 5200