RTL+ goes all inclusive in Germany
RTL Deutschland launches the largest advertising campaign of the year for its all-inclusive entertainment app RTL+.
Series, reality shows, live sports, films, music, audiobooks, podcasts and magazines: RTL+ has it all. The multimedia offer is now being promoted with RTL Deutschland's most extensive advertising campaign this year. Running until the end of 2023, the campaign addresses a broad target group via TV, radio, digital out-of-home, online, print and social media channels. Starting at €9.99 per month, RTL+ Max subscribers can access the full range of all-inclusive entertainment. RTL+ Family, which starts at €14.99 per month, additionally allows several parallel streams for individual media genres. From the fourth month, the Max subscription increases to €12.99 per month and the Family subscription increases to €18.99 per month.
When it comes to streaming, the idea of "all inclusive" was not possible before RTL+ bundled all entertainment offers in one app. With approximately 4.5 million subscribers, the unique offer is the leading German streaming service on the market. Using humour and a modern look, the advertising campaign combines the idea of an all-inclusive holiday – which is loved by many Germans – with the advantages of the all-inclusive entertainment app.
Julian Weiss, Chief Marketing Officer at RTL Deutschland, says: "Our campaign gets to the heart of diversity, simplicity and cost – RTL+ has it all. This also applies to our largest campaign of the year: a fresh look, a bold tone and celebrities in a holiday mood. To sum it up: RTL+ goes all-inclusive."
The campaign has three phases. First, RTL+ is established as a cross-genre offer to increase product understanding in the target group. In this phase, maximum visibility is ensured via various advertising spots on TV, digital and social media. Hosted by RTL Deutschland TV presenter Jan Köppen and with support from other famous celebrities such as Sophia Thomalla, Lukas Podolski and Motsi Mabuse, the focus is on the variety of content and the unbeatable price of RTL+. The second phase further strengthens product awareness with print and digital out-of-home ads, alongside giant posters, radio spots and a social media campaign. To make the product tangible and activate the target group, the final phase will focus on individual highlights such as the bundled music, audiobooks and podcast offer.
The launch of the campaign is accompanied by a strategic framework to encompass all future communication activities. With the motto "Alles dabei" (Everything included), the framework gives additional visibility to the cross-media offer of RTL+. Both the campaign and the framework were created by RTL Deutschland's Brand & Marketing team and encompass all communication capabilities, from social media to PR, performance marketing and cross-promotion.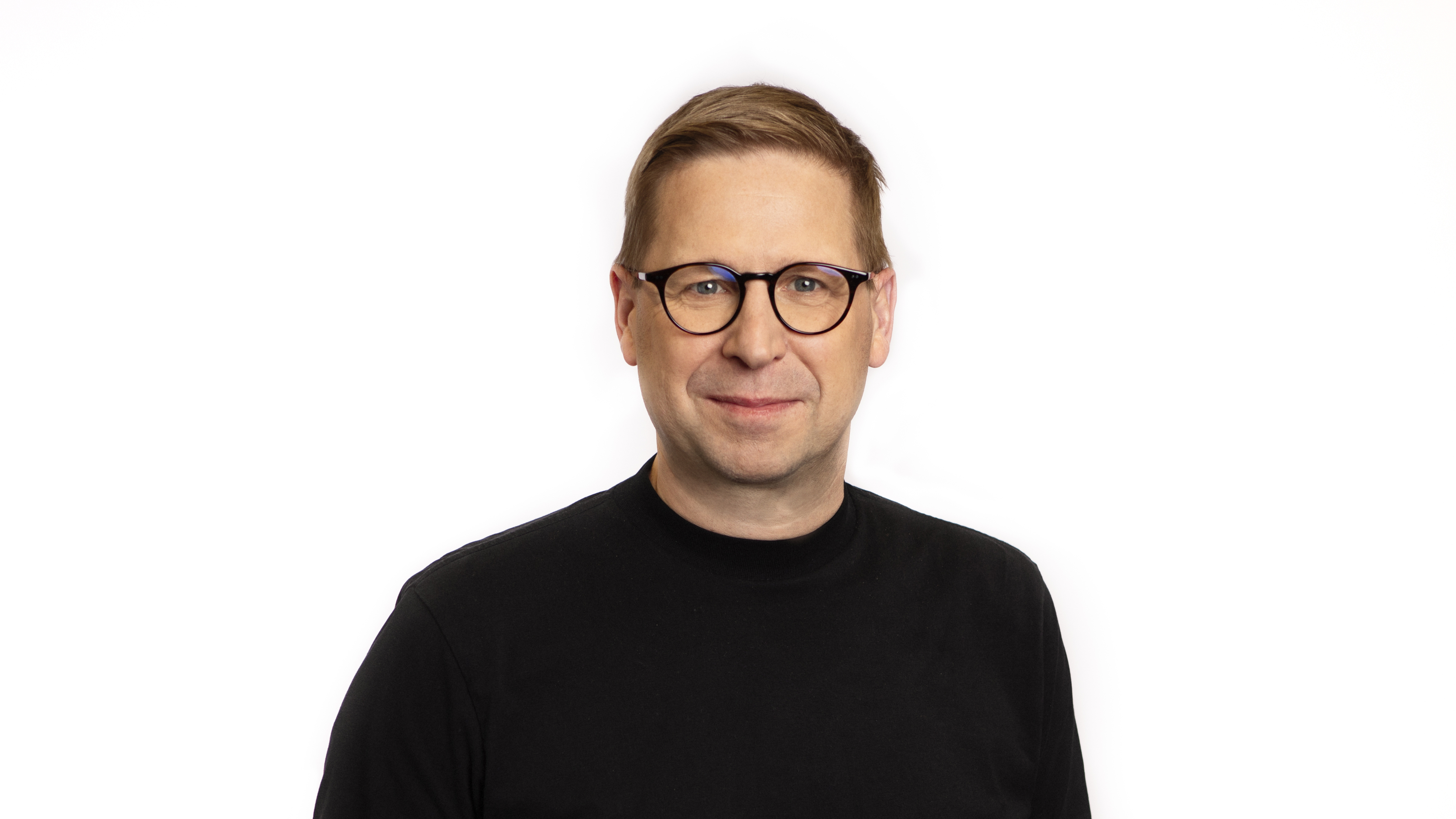 Oliver Fahlbusch
Executive Vice President Communications & Investor Relations, RTL Group
+352 / 24 86 5200