Over €20 million for children in need
The 28th edition of the RTL Spendenmarathon raised €20,133,760 for disadvantaged children.
RTL Spendenmarathon, the longest-running charity programme in Germany, took place from 16 to 17 November 2023 to raise money for children in need. Broadcast live from RTL Deutschland's location in Cologne for a duration of 24 hours, donations were raised with support from celebrities and other companies. Despite global crises and wars, viewers and partners of RTL Deutschland showed great solidarity and commitment, raising over €20 million for disadvantaged children in Germany and abroad.
Thomas Rabe, CEO of RTL Group and Chairman of the Board of Stiftung RTL - Wir helfen Kindern, says: "Especially in these times, I would like to thank every donor who supported the RTL Spendenmarathon. More and more families in Germany are struggling with great difficulties and hardship. It is not always obvious to help others. Solidarity and social responsibility are an integral part of RTL's corporate culture. We make sure that every euro donated reaches the children in need – without a single cent deducted."
Wolfram Kons, Vice Chairman of Stiftung RTL - Wir helfen Kindern and Head of RTL Charity, says: "It was a RTL Spendenmarathon with many goosebump moments. Together, we are strong – and we have shown this over the last 24 hours together with our viewers and partners. The donation result makes me very happy, because now we can help so many children in the long term, both in Germany and around the world. I would like to say thank you from the bottom of my heart, and promise that we will show exactly where every euro donated goes to throughout the year."
Helping disadvantaged children
Among the German aid projects supported by the 2023 RTL Spendenmarathon are the opening of the 20th RTL children's home and summer camps for disadvantaged children, alongside projects for helping children with special needs or who have experienced domestic violence. This year's international aid projects are located in Malawi, Tanzania and Cambodia. Every cent donated to RTL Spendenmaraton will support these projects. RTL Deutschland covers all costs for employees, travel and production associated with the RTL Spendenmarathon. Since August 2023, the new programme Wir helfen Kindern – Update has been broadcast regularly on RTL Deutschland's flagship channel to provide updates on the foundation's aid projects.
Winning a second world record
For the second year in a row, musician and athlete Joey Kelly has been awarded a world record during the RTL Spendenmarathon. Last year, he won the certified world record for the "most combined altitude metres on a Stairmaster in 24 hours" with three million steps and a combined climb of 410,000 metres in altitude. This year, Joey Kelly and his team of 17 companies attempted to win the world record for the "longest relay running distance on the football course (24 hours, team)". After the team ran a 24-hour relay race on a 200-metre obstacle course complete with bouncy castles and bean bags, a distance of 4,454 kilometres was covered. This distance was 454 kilometres longer than the previous record, meaning that Joey Kelly and his team secured a new world record, certified by Rekord Institut für Deutschland (Germany's Record Institute).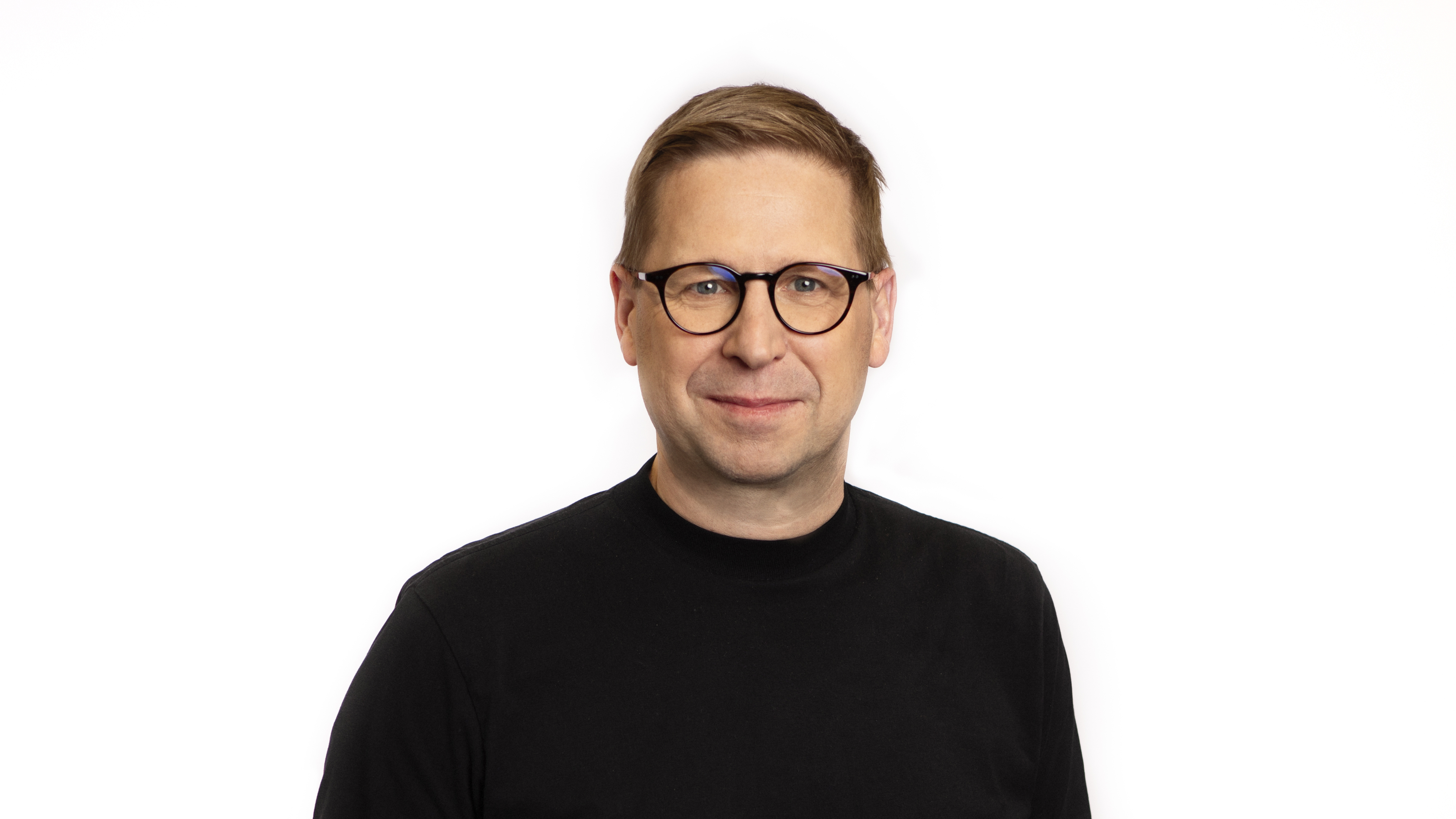 Oliver Fahlbusch
Executive Vice President Communications & Investor Relations, RTL Group
+352 / 24 86 5200