Expanding the Hungarian portfolio
RTL Hungary launches four new linear TV channels and produces several in-house formats with the goal of reaching new audiences.
From 15 December 2023, RTL Hungary is adding four new cable channels to its current portfolio, increasing the number of linear channels it operates to twelve. The expansion, alongside new content programming for 2023/24, was announced on 26 October at the Big Picture Conference – the most important annual event in the Hungarian media market.
Catering towards different audiences
At the event, Balázs Szabó, Chief Content Management Officer at RTL Hungary, introduced the four new channels – Kölyökklub, Moziklub, Sorozatklub and RTL Otthon – which will broadcast content spanning from entertainment to children's programming, gastronomy and DIY formats.
Kölyökklub (Kids club), which was originally the name of a popular children's programme on main channel RTL, will now be home to colourful tales, catchy tunes and educational stories – in short, a place for all children's content. In addition to classics such as Tom and Jerry, Peter Pan and The Jungle Book, the little ones can expect novelties like Edmond and Lucy, Petit Malabar and Tickety Toc.
Moziklub and Sorozatklub will focus on engaging films and series, both Hungarian and international hits. The former will offer films from well-known British writer Rosamunde Pilcher, crime series Midsommer Murders and film adaptations based on Agathe Christie's books, alongside classic comedy films such as The Return of the Tall Blond Man, Le Guignolo and The Dinner Game.
The latter will show series such as Agatha Raisin, Father Brown and Schlosshotel Orth as well as British historical drama series Downton Abbey. Moreover, Segítség, bajban vagyok! (Help, I'm in trouble!) and A gyanú árnyékában (In the shadow of suspicion), two popular RTL Hungary original docu-series, will also be visible on Sorozatklub.
RTL Otthon (RTL Home) will speak to lovers of gastronomy and interior design. Series with star chefs such as Gordon Ramsay or Jamie Oliver as well as all the previous episodes of A Konyhafőnök (The Kitchen Chef) and Mestercukrász (Dessert Masters) will be broadcast on this channel. In addition, RTL Otthon will feature programmes exploring European homes and distant cultures, while exciting quizzes will also entertain those sitting in front of the TV.
A renewed programme offer
Chief Content Officer Péter Kolosi provided an overview of several novelties, which will be brought to the screens of RTL Hungary in the last months of 2023. One of the most anticipated formats this year is the Hungarian version of international hit show The Traitors – a series originally co-created by RTL Nederland.
Another highlight will be Lego Masters, a spectacular competition where pairs of players demonstrate their skills in building creations from Lego bricks. The local edition of The Real Housewives is also coming, which will offer a glimpse into the glamorous and extraordinary lives of Budapest-based women.
After an 18-year break, Sztárbox made its comeback on 29 October, with celebrities entering the boxing ring and challenging themselves in a programme that's not only a show, but also a real sporting event. Several already successful formats will also return: Viewers can expect new seasons of Cápák között (Dragon's Den), Házasodna a gazda (Farmer Wants a Wife), Gólkirályság (Kingdom of goals) and A mi kis falunk (Our little village).
In Ugrás (Jump), a brand-new quiz show, participants will have to cross a five-metre-high bridge built in a monumental studio in exchange for cash prizes. However, crossing will be only possible if correct answers are selected on the way. Another novelty, which already premiered on RTL+ in Hungary, is a new, locally produced series based on the acclaimed Hungarian film Valami Amerika (A Kind of America). Besides familiar faces, creators of the series have re-thought the old hit with a new cast and a new storyline.
From 2024, several blockbusters will become available for viewers of RTL in Hungary after a three-year deal was announced with NBC Universal. Under the agreement, RTL Hungary will broadcast films such as Jurassic World, Mamma Mia! or the latest part of Fast & Furious.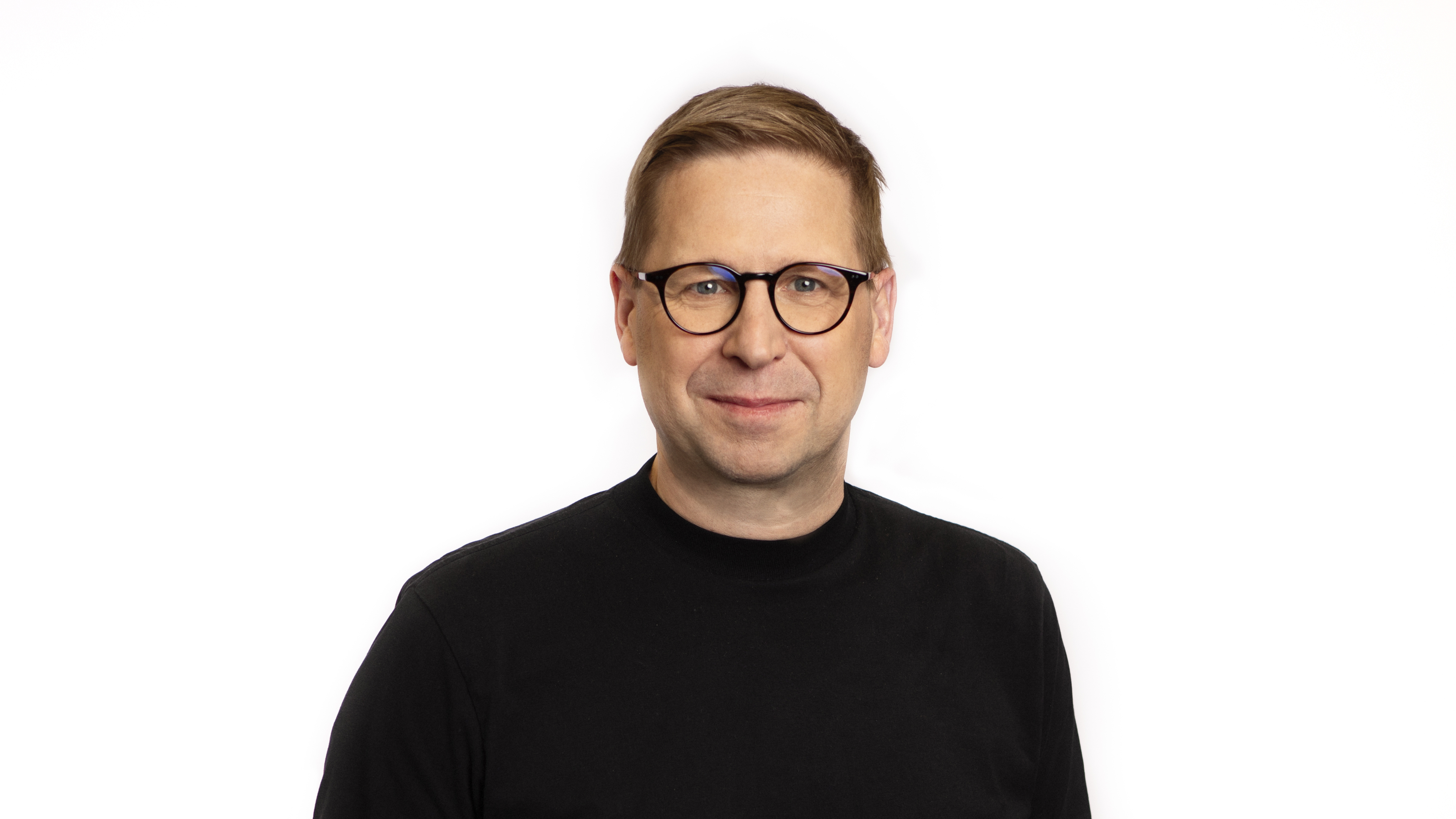 Oliver Fahlbusch
Executive Vice President Communications & Investor Relations, RTL Group
+352 / 24 86 5200