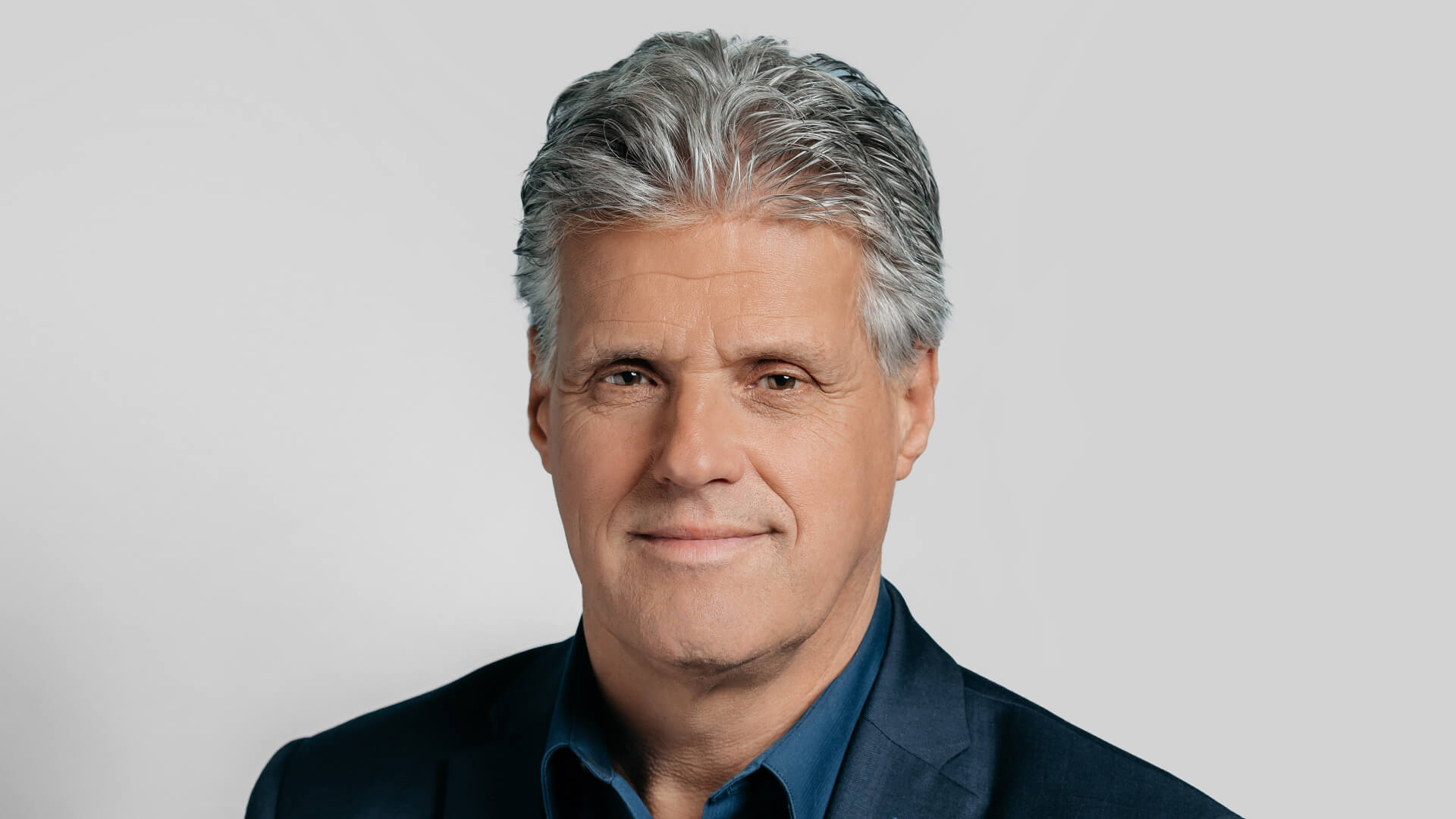 Ton Rozestraten has been Chief Commercial Officer (CCO) at RTL Netherlands since 2010. He is a highly experienced executive with broad experience in consumer marketing, media buying, sales and general management roles.
In 2020, Ton Rozestraten became CEO of Ad Alliance , the sales house of RTL Netherlands, Paramount, the Walt Disney Company and Warner Bros Discovery, and Ziggo Sport, among others.
He is also a Board Member of Egta - Association of TV & Radio Sales Houses and a board member at Screenforce and SKO.
Ton Rozestraten is further involved in RTL Group's international advertising sales house as a Board Member of RTL AdConnect.
Prior to joining RTL, Ton was one of the co-founders of Triade Media. Previously, he worked at IP, the then advertising sales house of RTL Netherlands and Douwe Egberts.
Ton lives in Amsterdam and enjoys road cycling, golf, padel and Ajax football club.
He studied commercial economics and in the following years took various courses such as NIMA B and C, Management and New Challenges at Bertelsmann University and Harvard University.