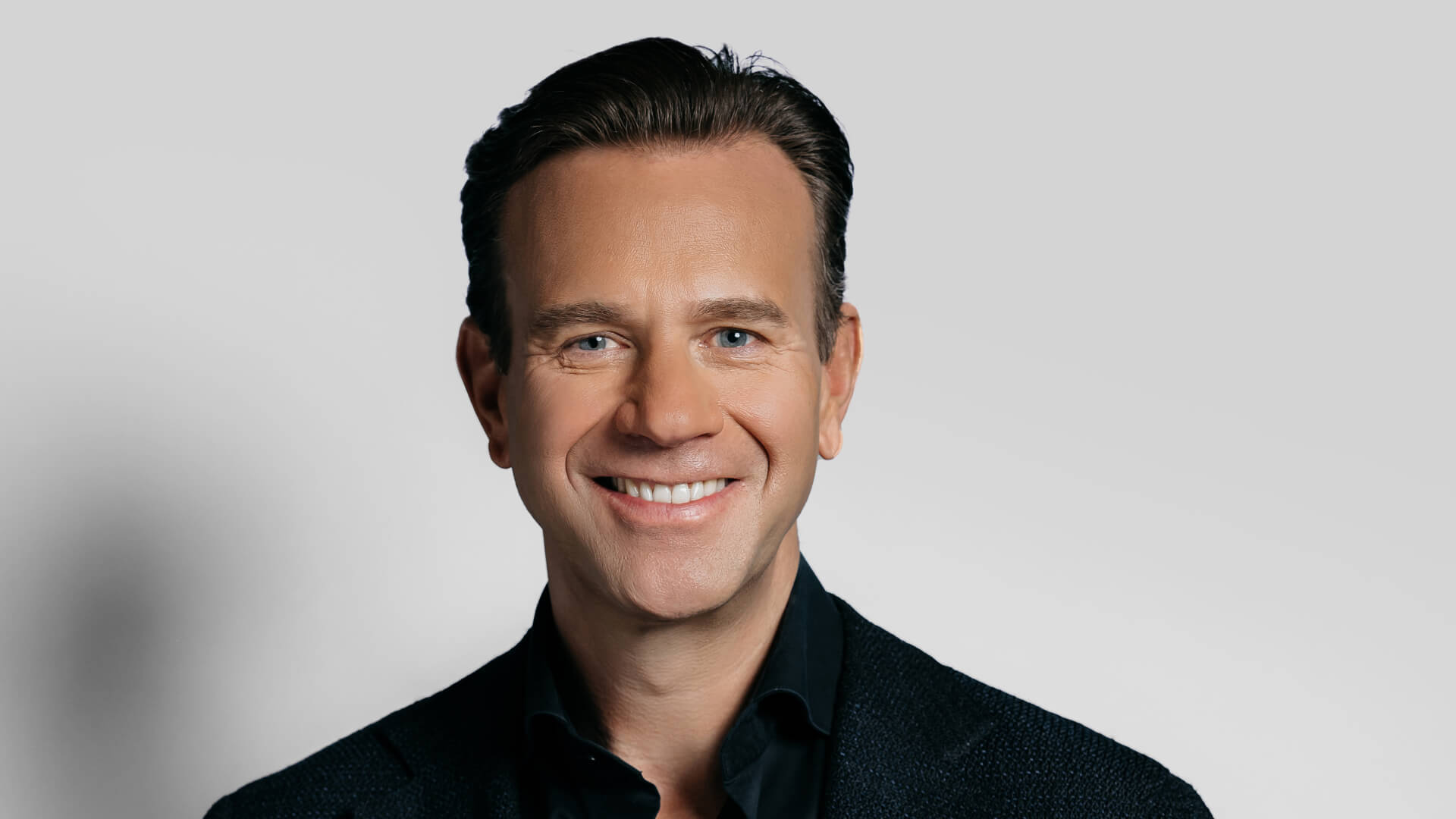 Sven Sauvé, born in 1974, is Chief Executive Officer (CEO) of RTL Nederland since July 2017.
After a Master's in Business Administration degree from Erasmus University Rotterdam, Sven Sauvé ventures into media. A deliberate choice driven by his passion for the creative industry. As of 2007 he is employed by RTL Nederland (RTL). First as Business Director, five years later as Chief Operational Officer and appointed as Chief Executive Officer in 2017.
Under his supervision the company accelerates its transformation to a competitive local media company on tv and in the digital domain. This resulted in the growth of Videoland as the second largest streaming platform in the Netherlands. Before working at RTL, he is respectively employed by Endemol and Eyeworks. Sauvé is living in Amsterdam. He is an admirer and collector of photographic art, loves fine dining and travel.