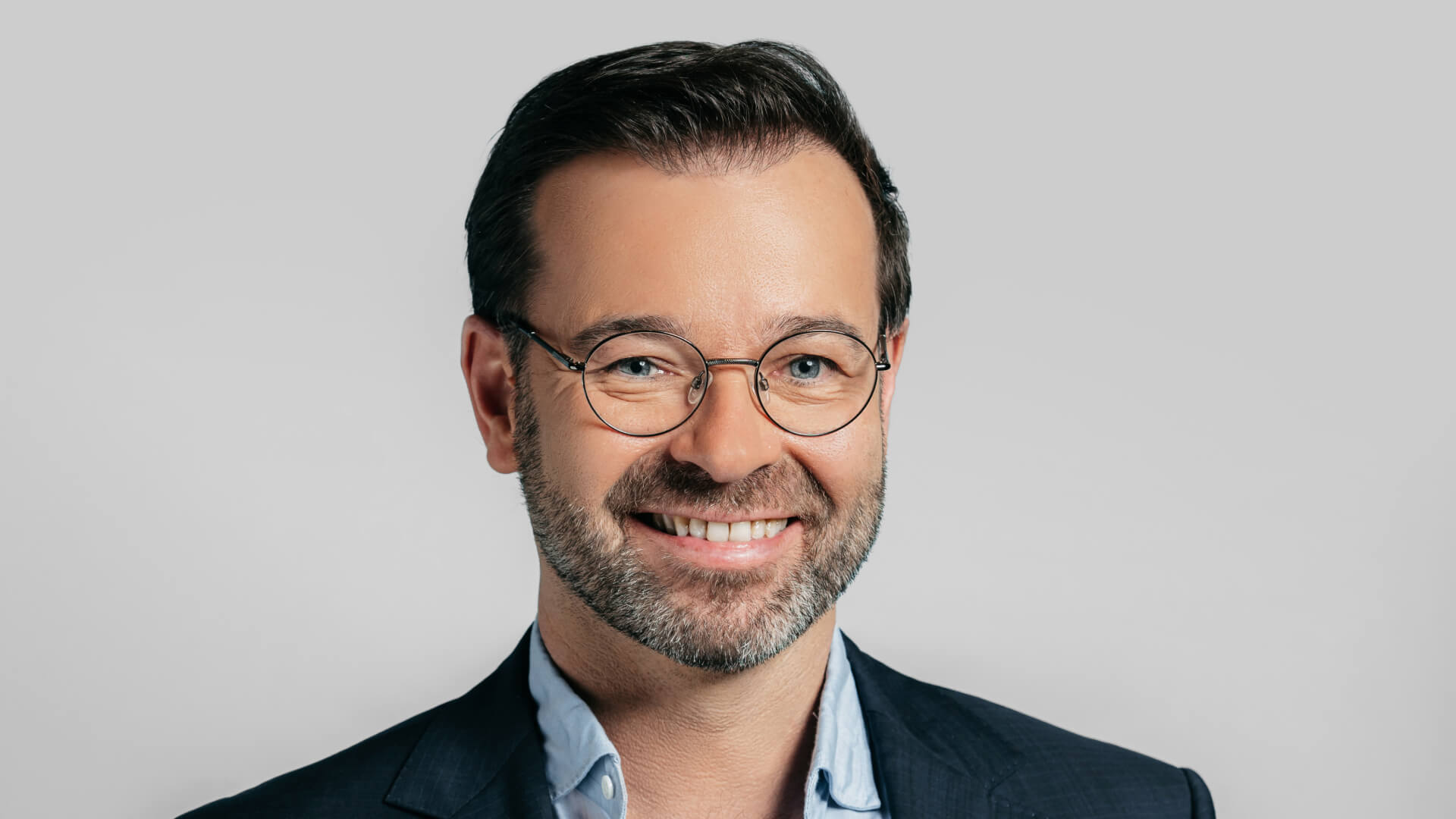 Peter van der Vorst, born in 1971, has been Chief Content Officer (CCO) bij RTL Nederland since 2019 and is responsible for content on streaming service Videoland and all linear channels.

Peter has extensive experience within the media industry. First as final editor and executive producer at public broadcasting and several large production companies. He then started his own company Vorst Media, which he sold in 2015 to Talpa. Over the past 25 years, Peter also hosted numerous programs at RTL 4, including Married At First Sight, RTL Boulevard, Verslaafd en Van der Vorst Ziet Sterren.
Under his leadership as content director, RTL Nederland has been fully committed to developing its own formats in-house, such as B&B Vol Liefde and the daily quiz Ik Weet Er Alles Van. He was also involved in the development of De Verraders, which grew into one of the most successful TV formats of the past decade worldwide.
Peter van der Vorst is married to his husband Sander. Together they adopted their son Levi in 2008. The family lives, with dog Molly, in a village close to Amsterdam.