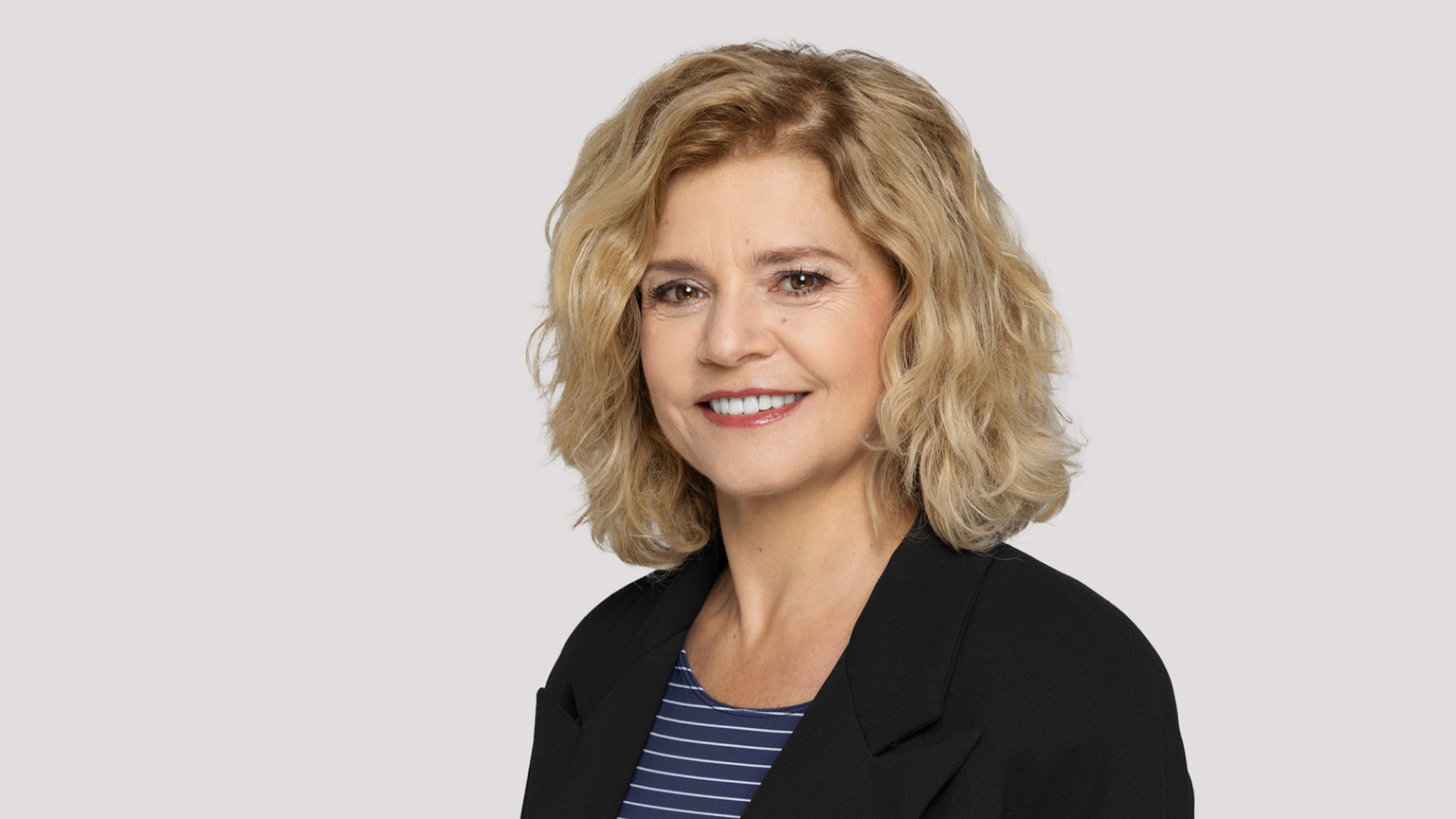 Krisztina Horváth graduated in Economics from Babes-Bólyai University in Cluj-Napoca and completed an MBA in Finance at Manchester Business School & University of Wales. She participated in the London Business School Senior Executive Program.
She spent 25 years at Raiffeisen Bank as Deputy CEO from 1989 to 2014. She led Cisco Systems in Hungary, and prior to RTL she was a member of the Board of Directors of the Elmü-Emász Group as CFO
She is the Chief Financial Officer of RTL Hungary since 1 September 2022.