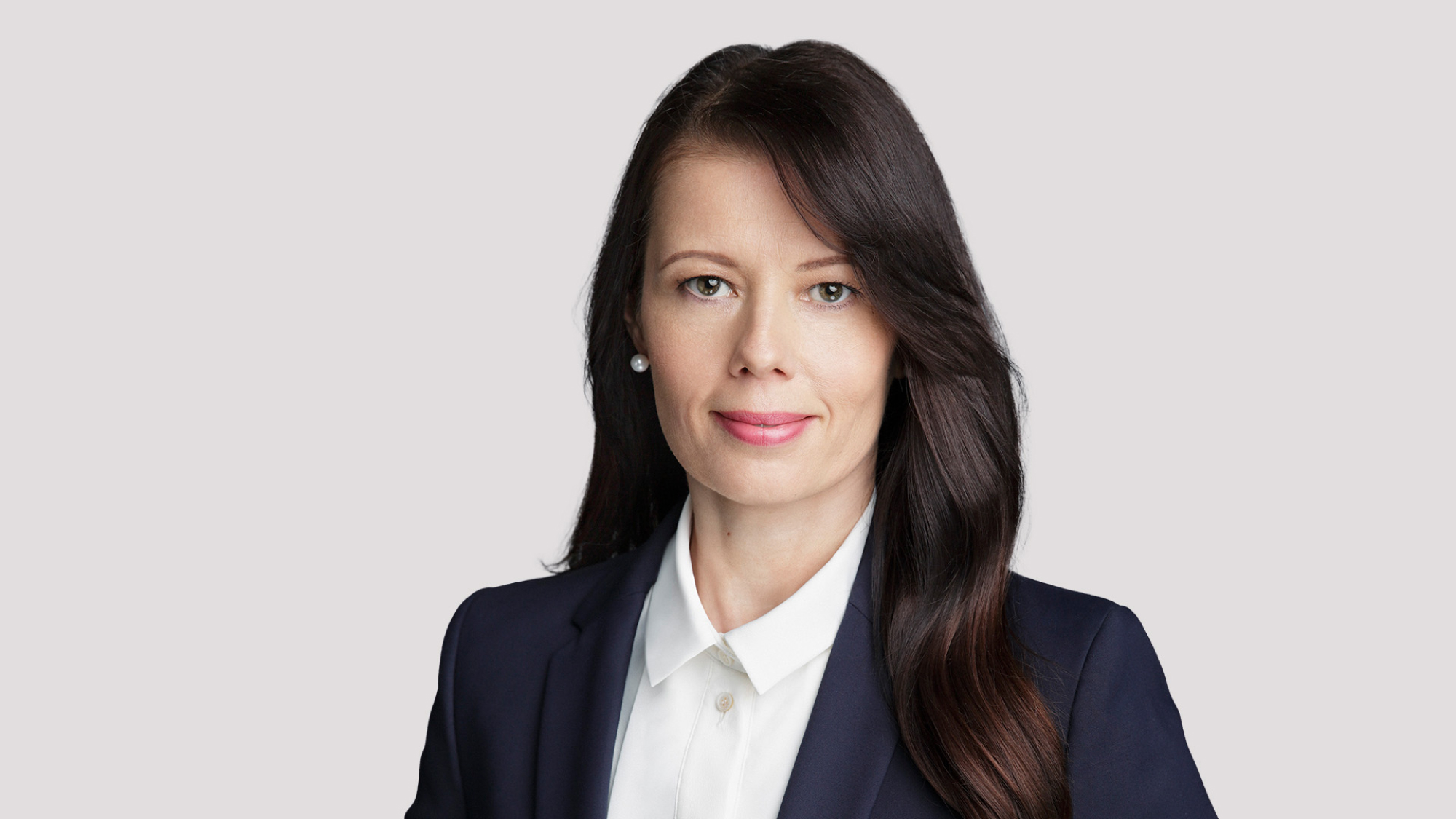 Gabriella Vidus graduated from the Faculty of Tourism and Hotel Management at the College of Commerce, Catering and Tourism in 1997. In 2000, she graduated as a Marketing Economist with a master's degree from the Budapest University of Economic Sciences. 
In 1997, she began her career at TV2 as a Client Manager. 
She has been working at RTL Klub since 2000: after being a Sales Team Leader for two years, she was appointed Head of Sales in 2002. Following the creation of R-Time Sales and Marketing in 2004, she led the company as Deputy General Manager. In May 2008, she was appointed General Manager of the renewed R-Time Kft. as well as Sales Director of RTL Klub. 
Since 1 July 2015, she has been serving as CEO of RTL Hungary. During her leadership the company developed into a digital media company, and simultaneously retained its leading position in the Hungarian television market. 
She has been voted most influential seventh times by Marketing & Media on the "TOP50 list of most influential people in the Hungarian media industry." 
Since its creation, she has led the Hungarian edition of Forbes magazine's list of "Most influential women in Hungary" in the category of media all 9 times. 
She also plays an active role in professional organizations. She is Vice President of the Hungarian Advertising Association and the Association of Hungarian Electronic Broadcasters. 
In 2020, she was presented the Female Manager of the Year Special Award by the Hungarian Association of Executives and the MVÜK – Community of Hungarian Company Leaders.