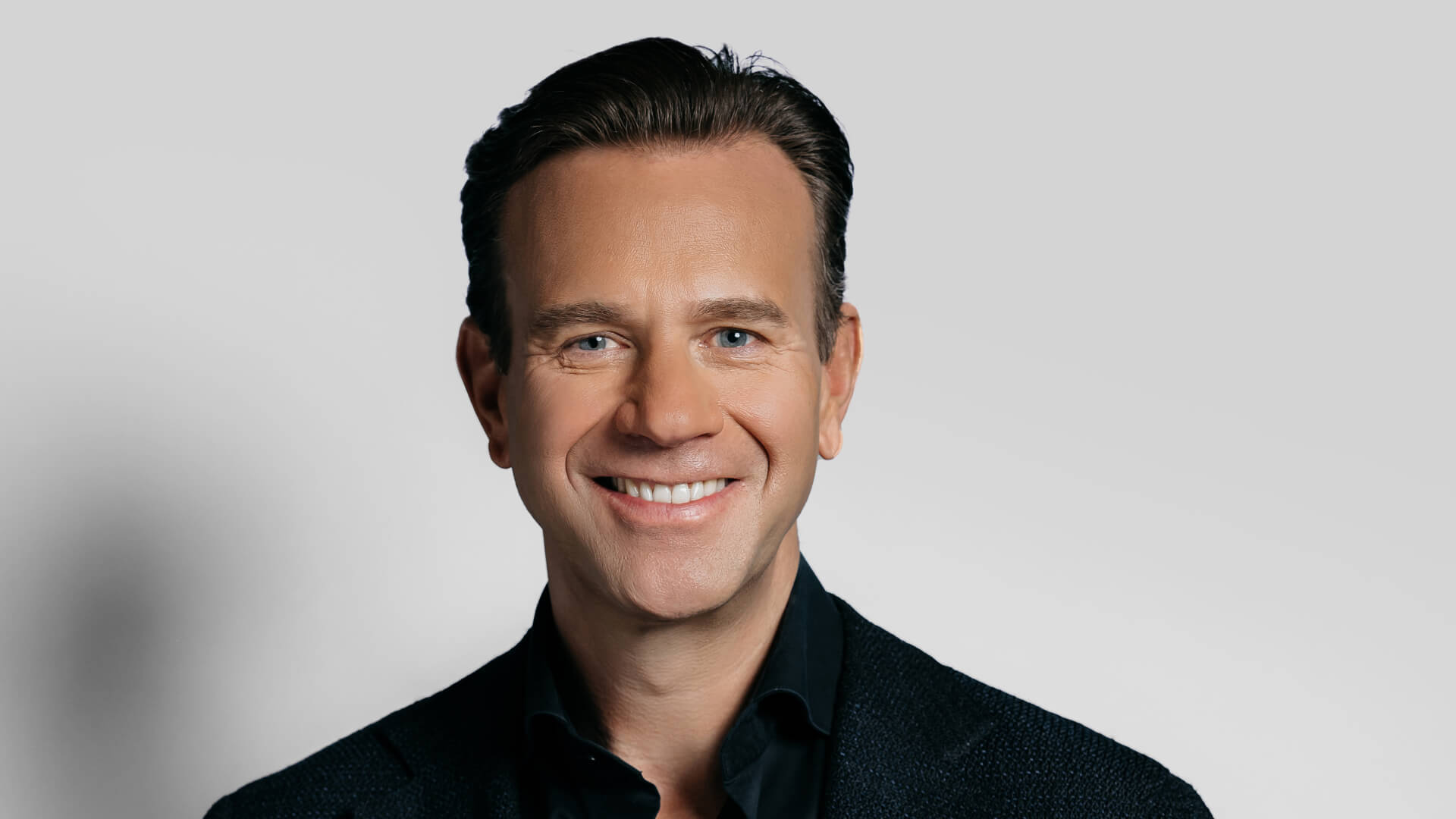 Sven Sauvé, born in 1974, holds a master's degree in Business Economics with a specialisation in Strategic Management from the Erasmus University in Rotterdam.
He joined RTL Nederland in January 2007 as Business Director of RTL Nederland Productions, building up the company's newly launched in-house production unit.
Before joining RTL Nederland, Sven Sauvé held executive positions at the production companies Endemol Nederland (2002 to 2005) and Eyeworks Holding (2005 to 2007).
From March 2009 to September 2012, he was Business Director TV at RTL Nederland, being responsible for all business, HR and legal affairs of the unit's linear free-to-air TV channels. Since September 2012, Sven Sauvé has been the Chief Operating Officer of RTL Nederland, being in charge of the financial management, content acquisition and operational processes for all linear TV channels and non-linear video platforms of RTL Nederland. In this position, he has also been the Managing Director of RTL Nederland's subscription on-demand platform Videoland.
With effect from 1 July 2017, Sven Sauvé assumed the role of CEO of RTL Nederland.