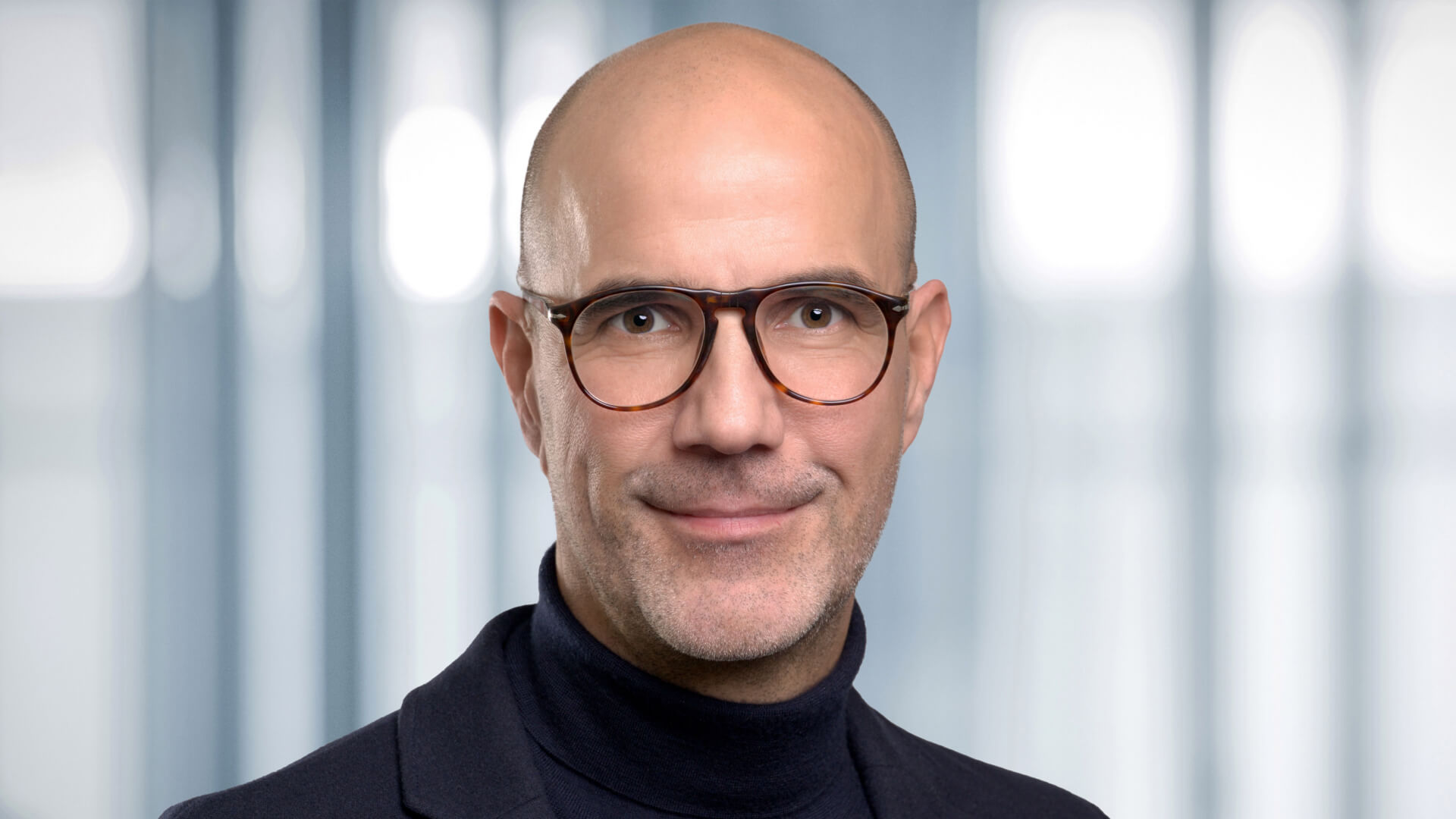 Thomas Götz, born in 1971, graduated from the University of Bayreuth with a doctorate in law in 1999. A year earlier, during his studies, he joined Bertelsmann's Corporate Legal department as an in-house lawyer.
From 2009 to 2013, he was Co-Head of Mergers and Acquisitions at Bertelsmann. Prior to this he worked for two years as Senior Vice President Mergers and Acquisitions.
Thomas Götz has been General Counsel at Bertelsmann SE & Co. KGaA since January 2014.