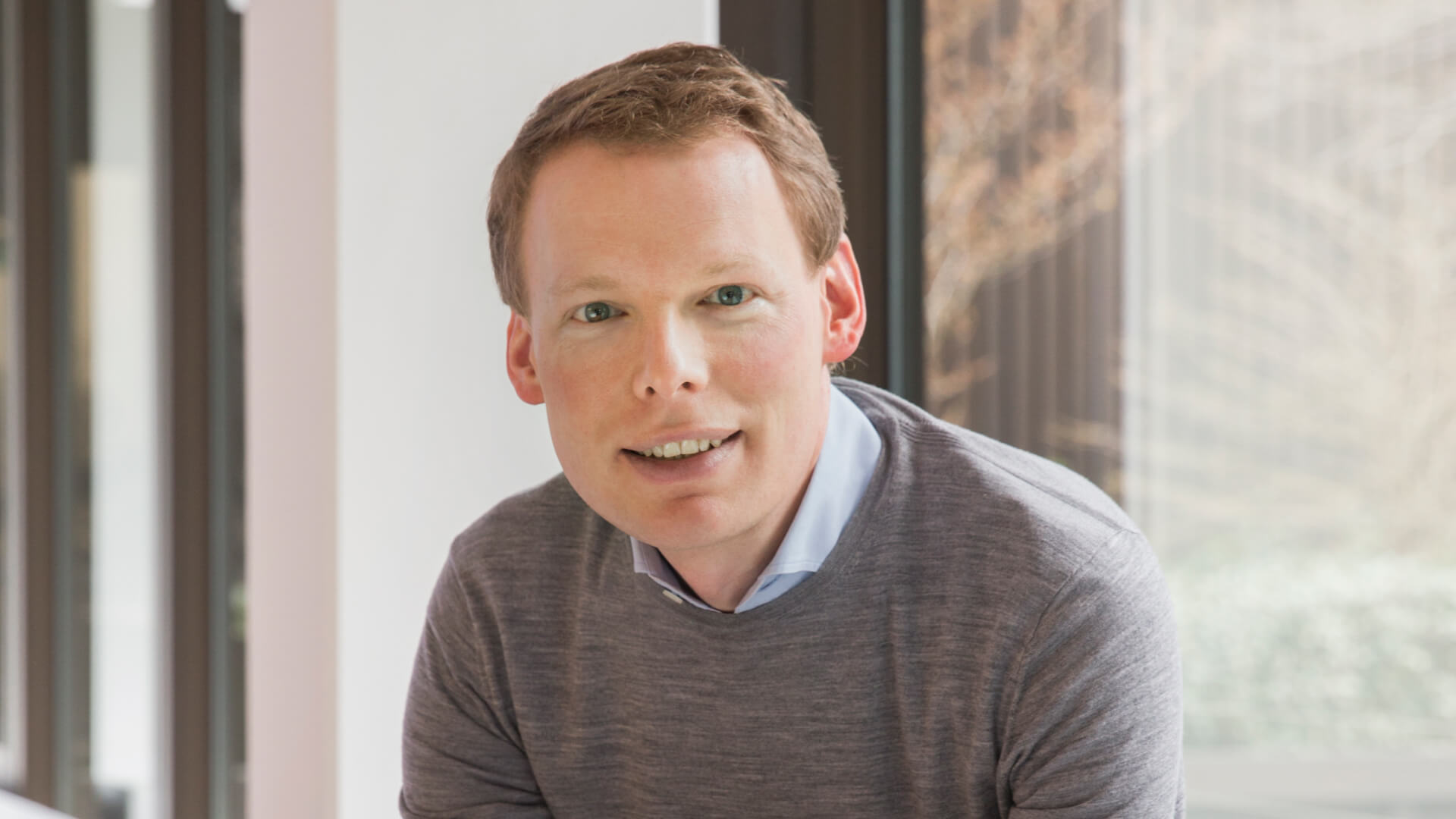 Rolf Hellermann, born in 1976, has been a member of RTL Group's Board of Directors since 1 January 2021.
After studying business administration in Vallendar, Los Angeles, and Nancy, Rolf Hellermann received his doctorate from WHU – Otto Beisheim School of Management in Vallendar. He started working at the Bertelsmann Corporate Centre directly afterwards, in 2004. In 2012, Rolf Hellermann became head of Bertelsmann's Corporate Controlling and Strategy department. From 2015 until 2018 he was CFO of Arvato, the services division of Bertelsmann. He served as CEO of Arvato Financial Solutions from November 2018 until December 2020 and has been a member of Bertelsmann's Group Management Committee since January 2019. He also heads the Bertelsmann Tech and Data Advisory Board, which advises the Executive Board on technology issues and advances Bertelsmann's evolution into a globally leading media, services, and education company in tech.
With effect from 1 January 2021, Rolf Hellermann has taken up the position as CFO and member of the Board at Bertelsmann Management SE.
From August 2015 to December 2018, Rolf Hellermann had already served as a non-executive member of RTL Group's Board of Directors.