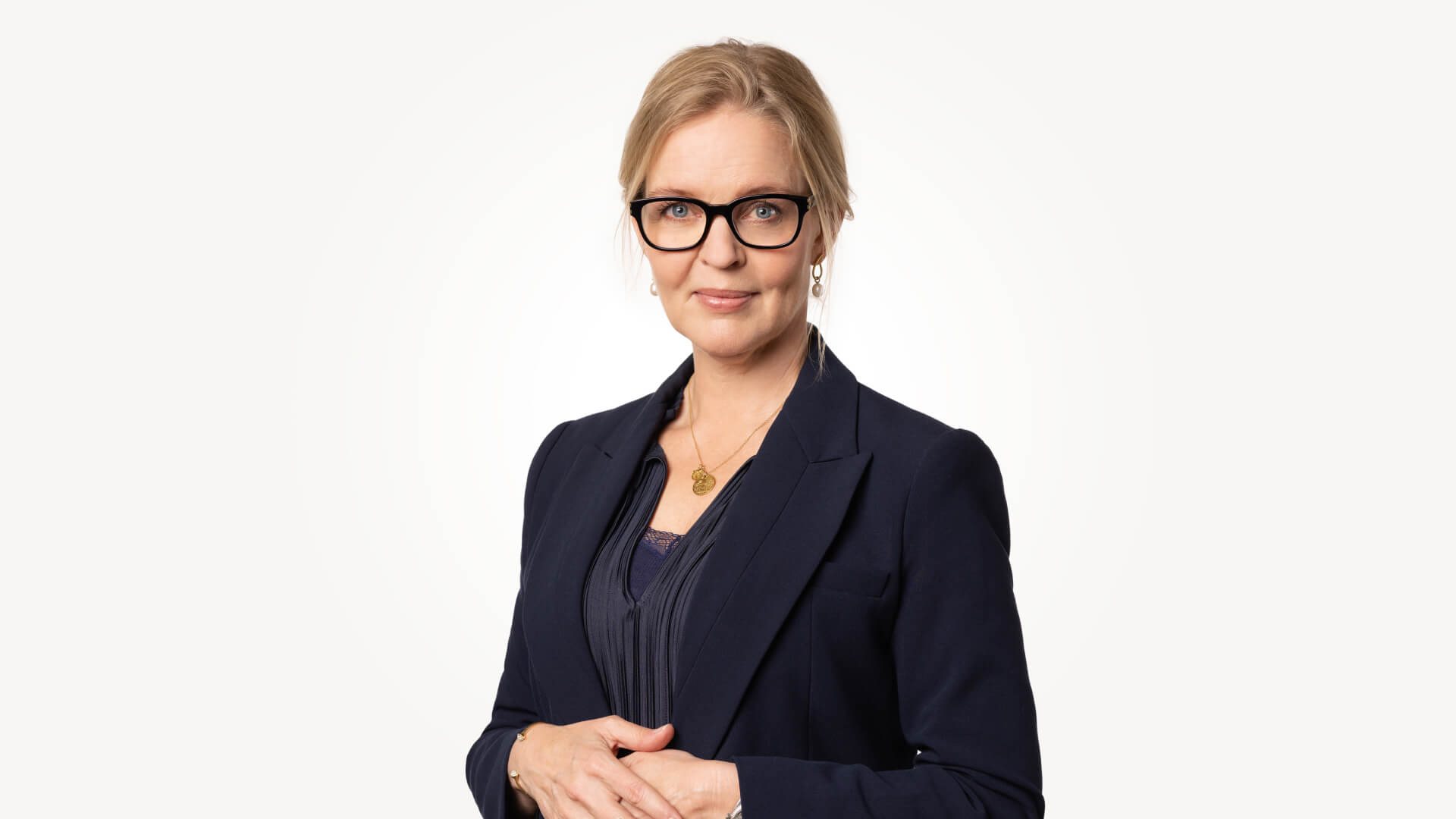 Pernille Erenbjerg, born in 1967, was appointed as an Independent Non-Executive Director to RTL Group's Board of Directors on 28 April 2021.
Pernille Erenbjerg graduated from the Copenhagen Business School and is a Certified Public Accountant. She started her career at Arthur Andersen as Auditor and Consultant and later joined Deloitte as Equity Partner.
From 2003 to 2018, Pernille Erenbjerg held several positions at Denmark's largest telecommunications company, TDC Group, most recently as Group CEO and President, and before that as Group CFO and Deputy CEO.
Today, including RTL Group, she serves as Non-Executive Director for four listed companies. At Nordic Entertainment Group (NENT), a Nordic-based media company, she is Chairman of the Board. At Millicom, a cable and mobile operator, she is Deputy Chair of the Board and Chair of the Remuneration Committee. At Genmab, a biotech company, she is Deputy Chair of the Board, Chair of the Audit and Finance Committee, and member of the Nomination and Corporate Governance Committee.
Her previous Non-Executive Directorships has been at Nordea, the largest bank in the Nordics, DFDS, a listed Danish shipping and logistics company, and the Royal Danish Theatre.
Pernille Erenbjerg is an Adjunct professor at Copenhagen Business School, from where she holds a Master of Science in Economics.