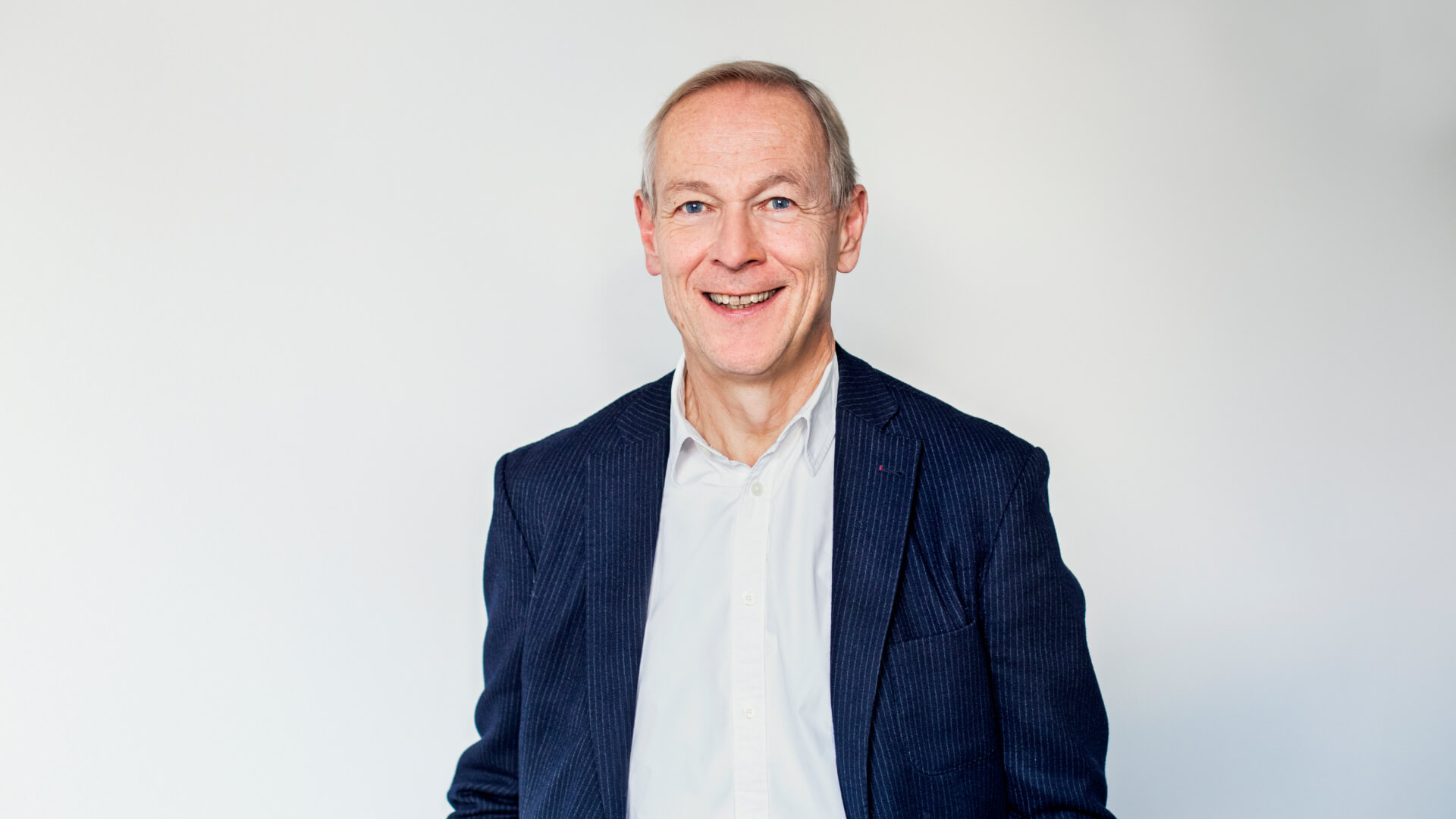 Martin Taylor, born in 1952, began his career as a financial journalist with Reuters and the Financial Times. He then joined Courtaulds PLC, becoming a director in 1987, then Chief Executive of Courtaulds Textiles PLC on its demerger in 1990.
He moved to Barclays PLC in 1993 as Chief Executive, a post he held until the end of 1998. From 1999 to 2003, he was Chairman of WHSmith PLC, and from 1999 to 2005, International Advisor to Goldman Sachs. From 2005 until 2013, he was Chairman of the Board of Syngenta AG.
From 2013 until March 2020, Martin Taylor served as an external member of the Financial Policy Committee of the Bank of England.
He has worked on various projects for the British Government and served for five years as a member of its Council for Science and Technology. Appointed as Independent Non-Executive Director in July 2000 (when RTL Group was created), he took over the responsibilities of Vice-Chairman of the Board in December 2004.
On 1 April 2019, Martin Taylor was appointed Chairman of the RTL Group Board of Directors.