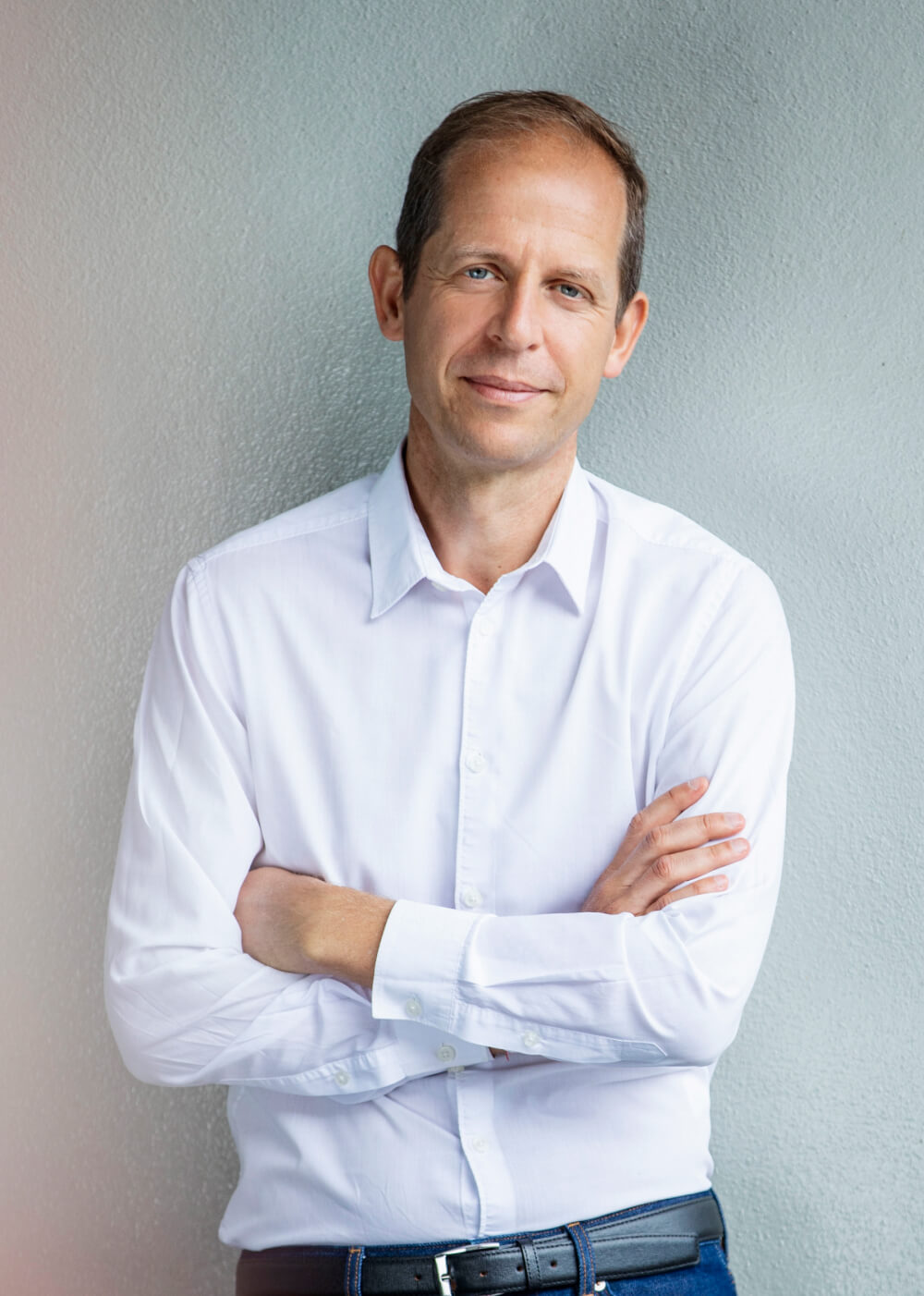 Born in 1974, Stephan Schäfer was appointed Co-CEO of RTL Deutschland in September 2021.
As Co-CEO, he is in charge of RTL Deutschland's content and brands, including all journalistic content. He is responsible for the channel portfolio, audio offerings, marketing, production management and programme acquisition for RTL Deutschland. Stephan has also been Co-Managing Director of ntv since 1 December 2020 and CEO of Hamburg-based publishing house Gruner + Jahr since April 2021, having been a member of the Gruner + Jahr Executive Board since 2013. He is a member of the Bertelsmann Group Management Committee and Chair of the Bertelsmann Content Alliance, which since February 2019 has managed all collaboration between the Group's German content businesses.
Stephan graduated from the Axel Springer School of Journalism and began his career on the politics desk of German daily newspaper Bild. In 2009, he joined Gruner + Jahr as Editor-in-Chief and Publishing Director of among others Schöner Wohnen, Essen & Trinken and Brigitte. In 2013, he took over the position of Chief Product Officer within the Executive Board of Gruner + Jahr. He was appointed Chief Content Officer at RTL Deutschland in February 2019.