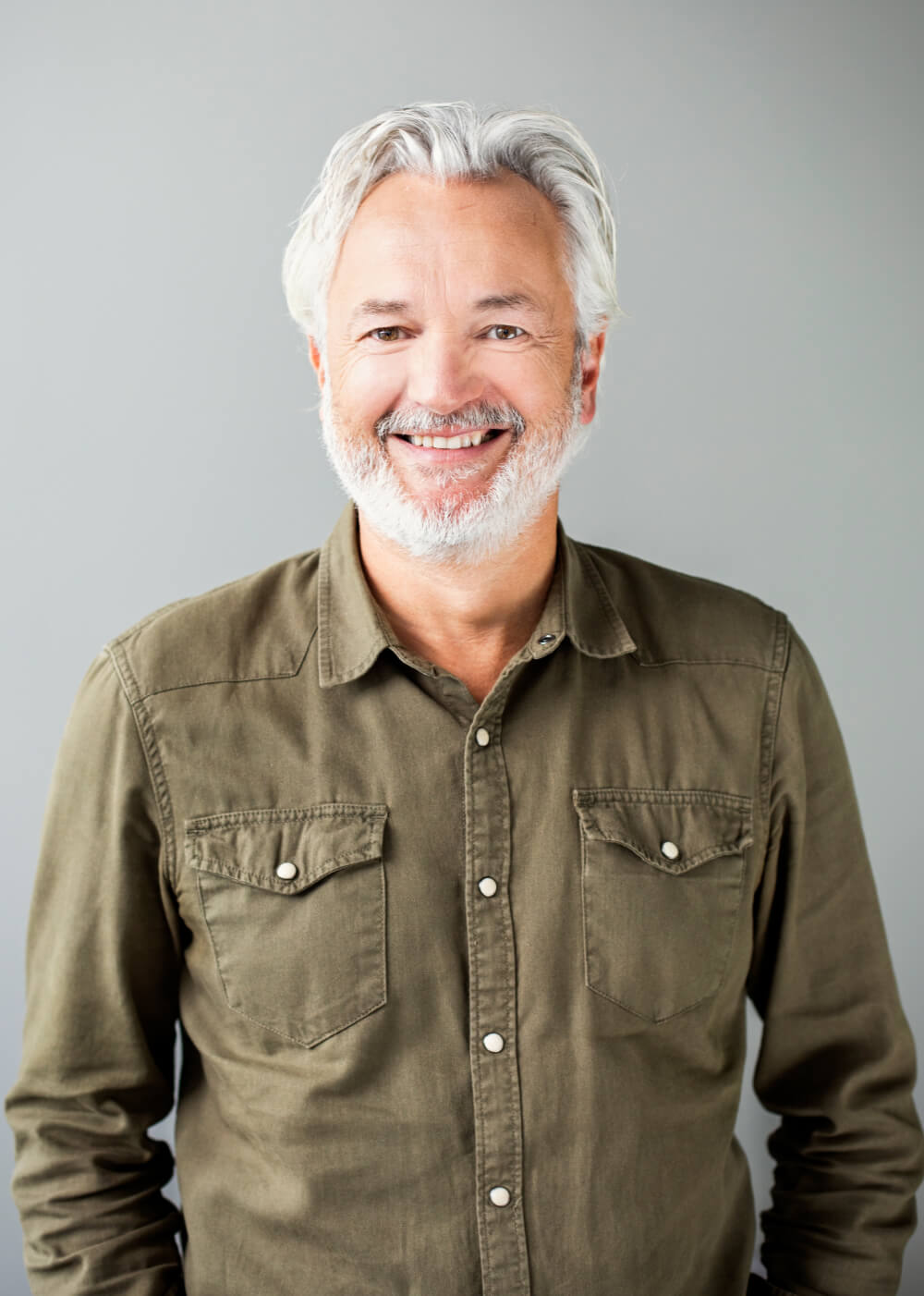 Born in Mainz in 1967, Matthias Dang was appointed Co-CEO of RTL Deutschland in September 2021.

In this role, he manages all of the Group's commercial, technological and digital activities. He has served as CEO of the advertising sales house Ad Alliance since January 2017, having held the same role at IP Deutschland from September 2012. He is also a member of the Bertelsmann Group Management Committee.
He studied economics in Mainz from 1989 to 1993, during which time he also worked in the central editorial department of 3sat. In 1993, the business school graduate joined IP Deutschland and took on various marketing roles until 1998, when he was appointed Sales Director. In 2003, he returned to marketing as Director of Operations. Matthias served as Director of Sales Operations from 2004 to 2009 and was also made Deputy Managing Director in October 2009. He was appointed Chief Commercial Technology & Data Officer at RTL Deutschland (Mediengruppe RTL Deutschland) in February 2019.