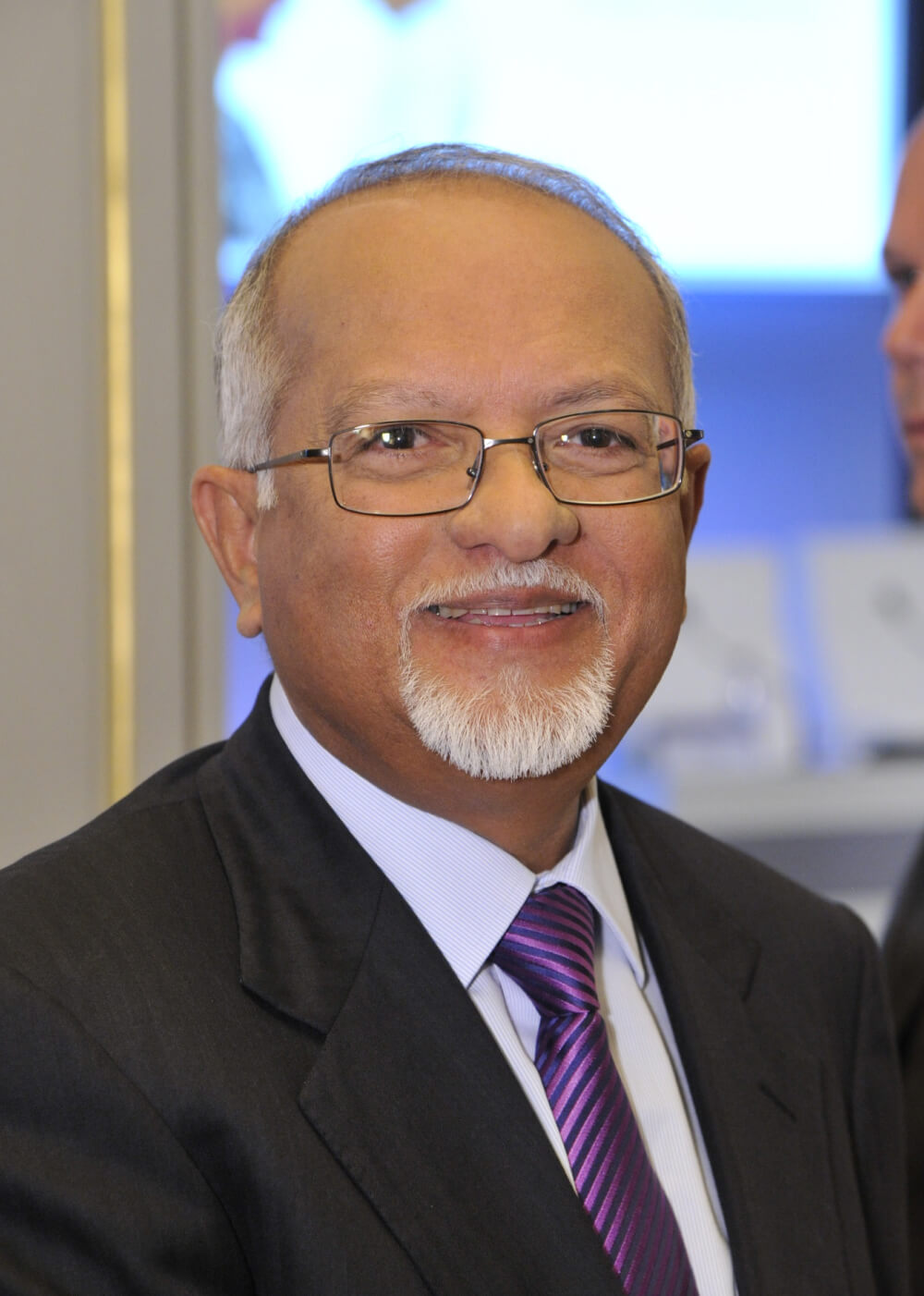 James Singh, born in 1946, holds a Bachelor of Commerce (Hons) and a Master of Business Administration from the University of Windsor, Canada. He is a CPA (Canada) and a Fellow of the Chartered Institute of Management Accountants (UK).
James Singh joined Nestlé Canada as Financial Analyst in 1977 and served the company in various executive positions until 2000 when he was appointed Senior Vice President, Acquisitions and Business Development in Nestlé SA's headquarters in Vevey, Switzerland. He was a member of the Executive Board, Executive Vice President and Chief Financial Officer of Nestlé SA from 2008 to 2012. He retired on 31 March 2012 after a distinguished 35-year career with Nestlé.
James Singh previously served as Chairman of the Finance Committee of the European Round Table, is a member of the International Integrated Financial Reporting Standards, and is a trustee of the Foundation.
He is also a Director of Great West Life Assurance, Director of the American Skin Association, and Chairman of the Supervisory Board of CSM Bakery Solutions Ltd.
On 1 April 2019, James Singh was appointed Vice Chairman of the RTL Group Board of Directors.