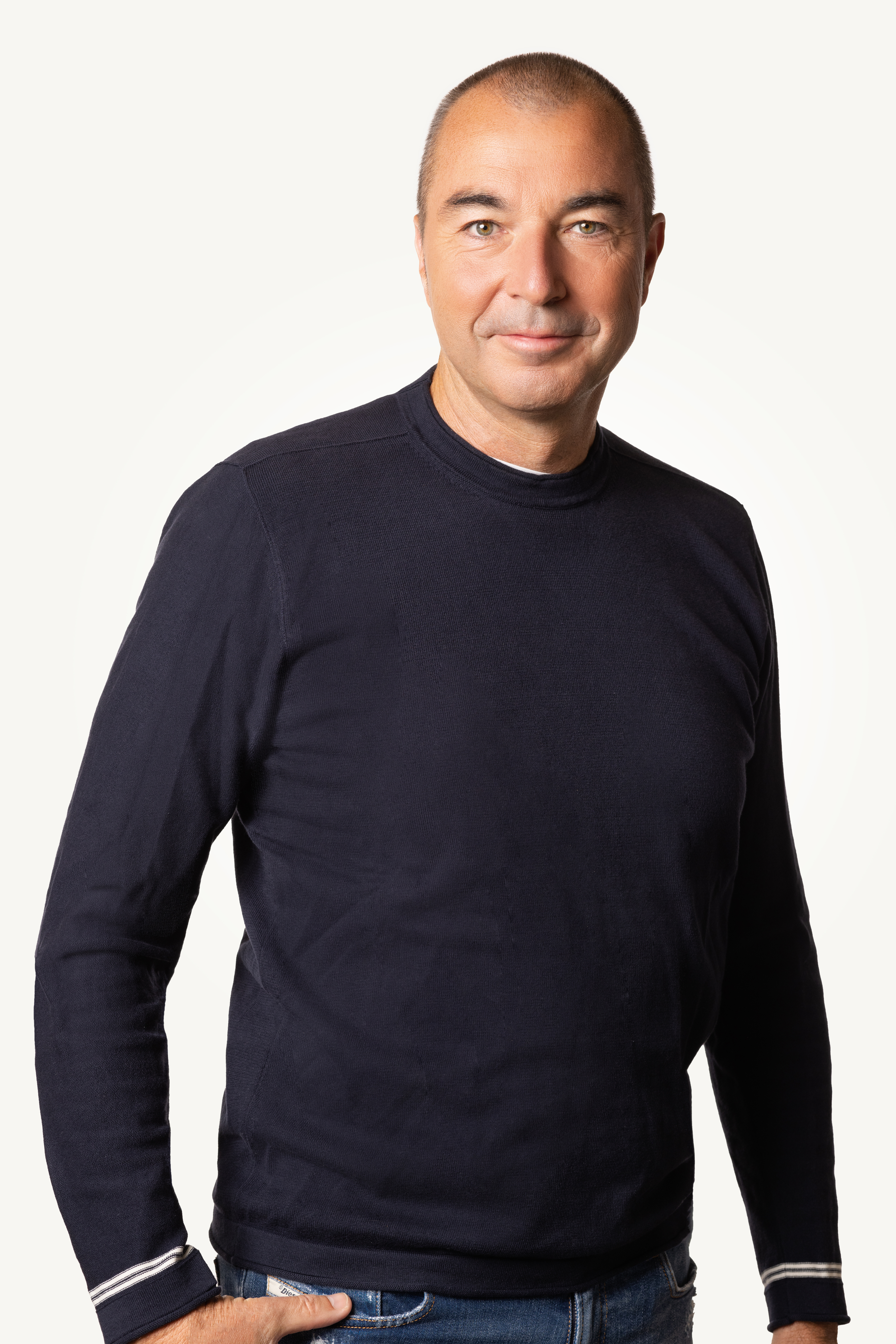 Elmar Heggen, born in 1968, holds a diploma in business administration from the European Business School Oestrich-Winkel, and graduated with a Master of Business Administration (MBA) in finance.
In 1992, he started his career at the Felix Schoeller Group, becoming Vice President and General Manager of Felix Schoeller Digital Imaging in the UK in 1999. Elmar Heggen first joined the RTL Group Corporate Centre in 2000 as Vice President Mergers and Acquisitions.
In January 2003, he was promoted to Senior Vice President Controlling and Investments. From July 2003 until December 2005 he was Executive Vice President Strategy and Controlling.
Since January 2006, Elmar Heggen has served on the RTL Group Executive Management Team, and since 1 October 2006 he has been CFO and Head of the Corporate Centre of RTL Group.
In January 2018, Elmar Heggen was appointed Deputy CEO of RTL Group, in addition to his role as CFO.
Since August 2019, Elmar Heggen has been Chief Operating Officer and Deputy CEO of RTL Group.