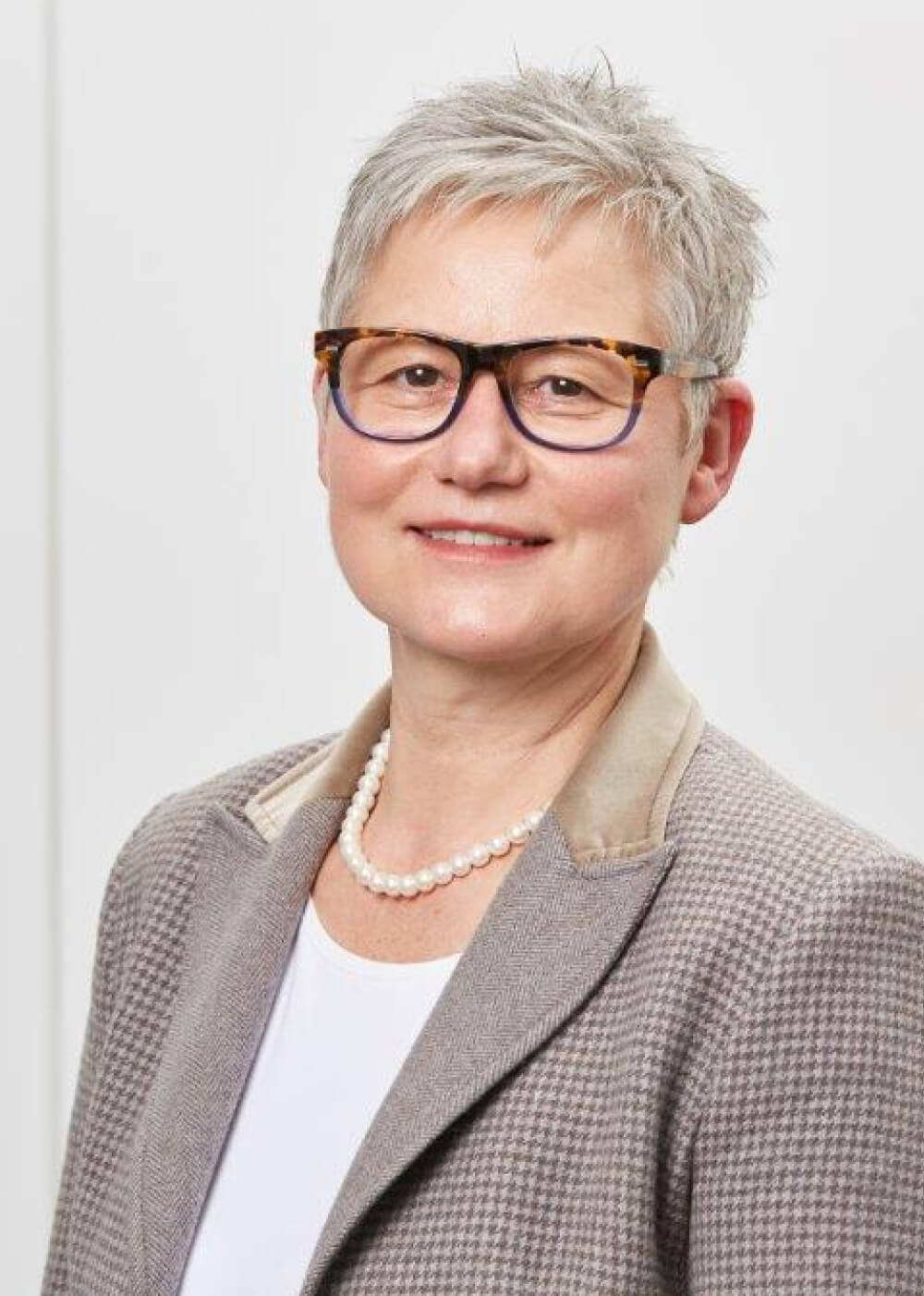 Bettina Wulf, born in 1962, has been a member of the Corporate Legal Department at Bertelsmann SE & Co. KGaA since July 1993. Prior to this she worked as an inhouse lawyer for an international information technology company. Her experience covers in particular global M&A transactions.
Bettina Wulf graduated from the University of Bielefeld, Germany, with a Degree in law in 1988. In 2014 she was honored by the International Law Office with the European Counsel Award for her prominent role in highly complex merger and acquisition transactions requiring levelheaded negotiation skills.
On 30 June 2020, the AGM appointed Bettina Wulf as non-executive director for a term of one year, to expire at the end of the Ordinary General Meeting of Shareholders ruling on the 2020 accounts.