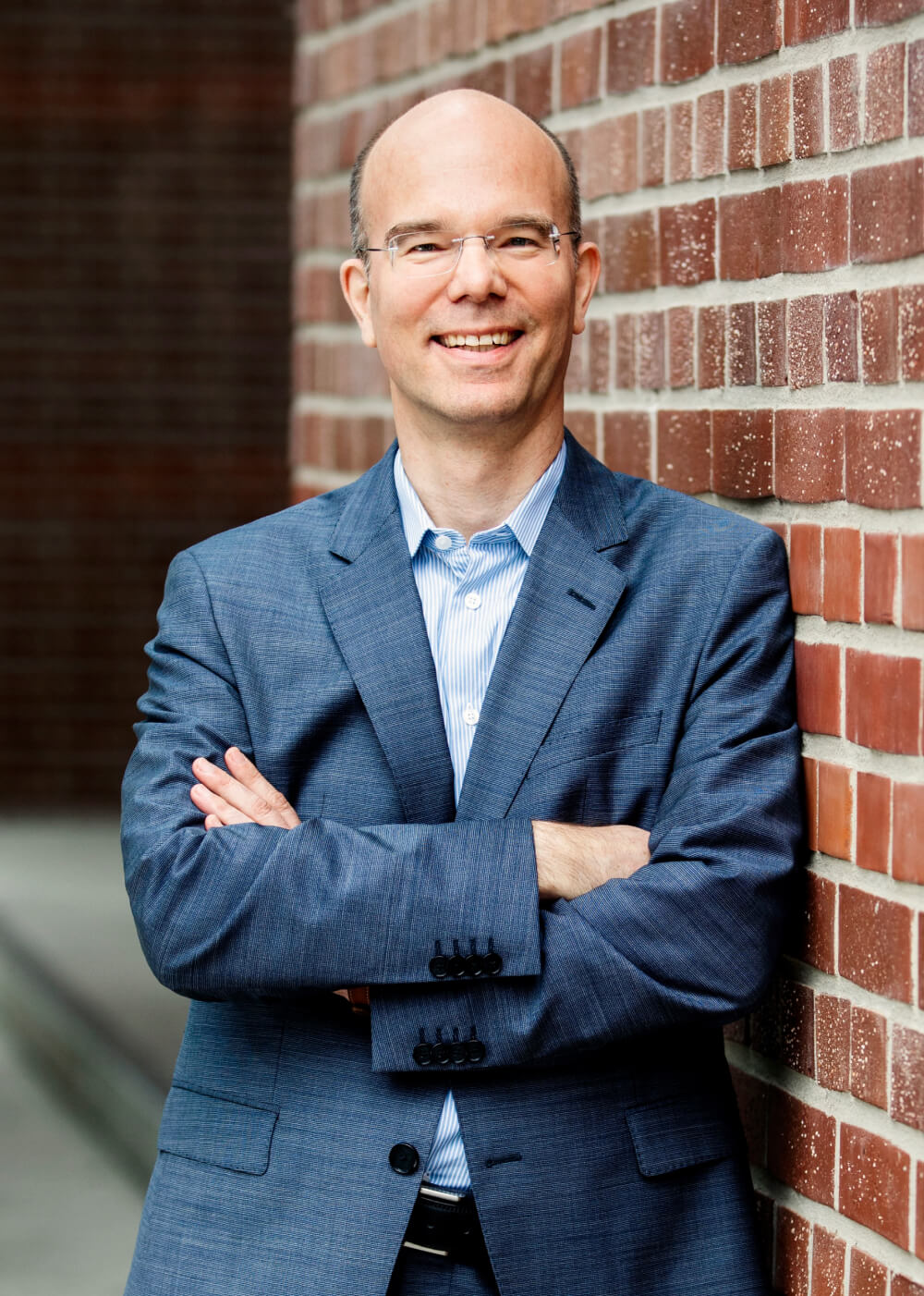 Alexander Glatz was born in Neustadt (Weinstraße) in 1970 and was appointed RTL Deutschland's Chief Financial Officer responsible for Legal & Finance in February 2019.
Alexander has been with RTL Deutschland since September 2015. As Chief Financial Officer (CFO), he was initially responsible for the Corporate Planning/Controlling department, covering finance and accounting, financial reporting, payroll accounting and purchasing as well as the Business & Legal Affairs department. In his expanded role as CFO responsible for Legal & Finance, he is now also responsible for RTL Deutschland mergers and acquisitions.
Alexander graduated with a degree in law from the University of Constance and began his career as a sales project manager at Deere & Company in the UK. After obtaining a Masters of Business Administration (MBA) at the Rotterdam School of Management and now a fully qualified attorney, he moved to RTL Group in 2000, where he held various posts in the Business Development and Controlling department. In 2004, he was appointed Vice President Controlling, becoming Executive Vice President, Strategy & Controlling in 2010, a position he held until his appointment at RTL Deutschland.