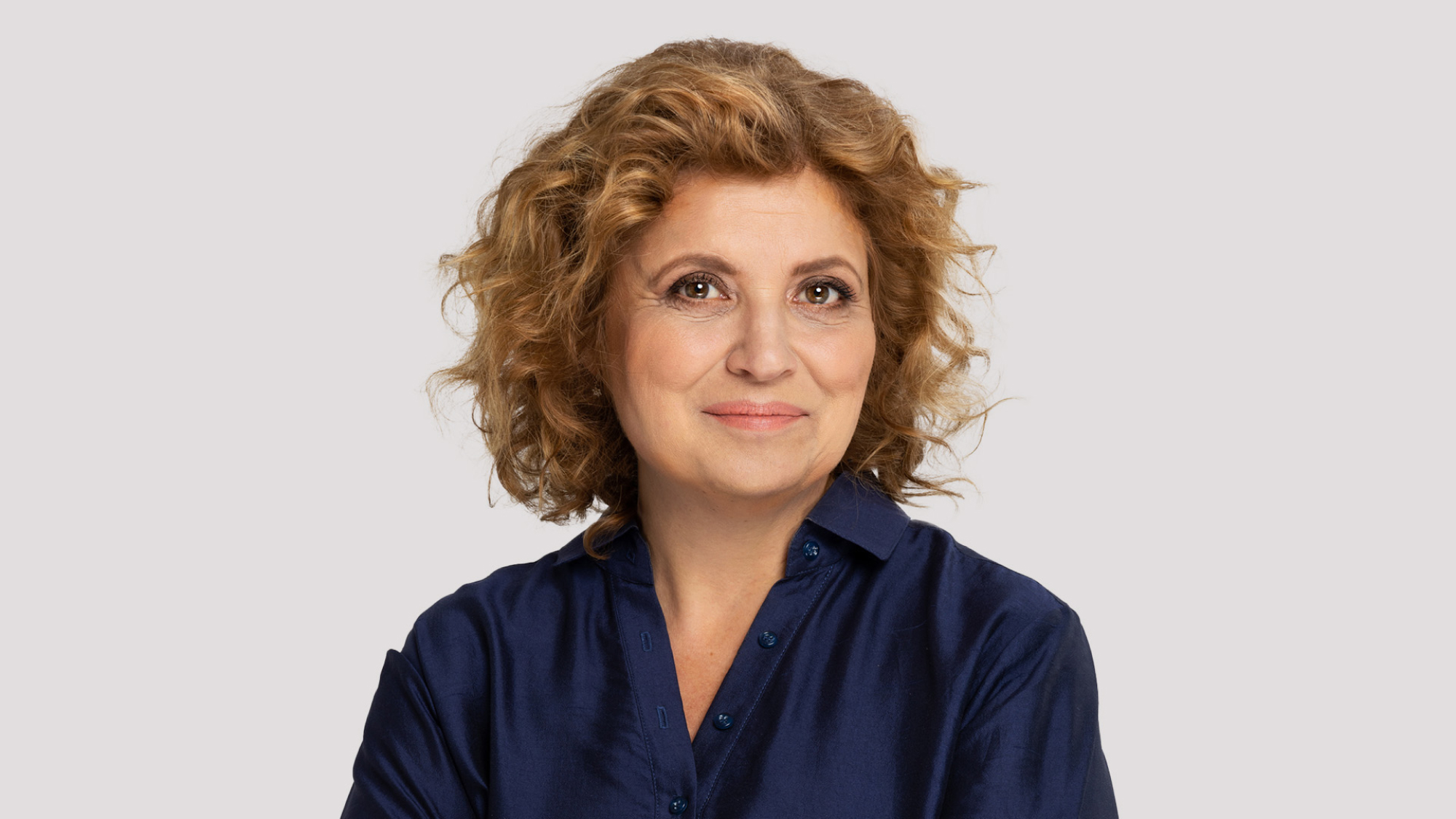 Judit Grósz graduated from the Corvinus University of Budapest with a degree in Economics and holds an MBA in Marketing from the Corvinus University of Budapest.
She started her career at Publicis FCB as an account executive, then became the marketing manager of HVG Publishing Ltd. Between 2000 and 2012 she worked for UPC Hungary Ltd. as a national marketing and sales executive director, then as marketing and content development director. From September 2012 she managed the developer and platform evangelism department of Microsoft Hungary, then she was the company's marketing and operations director until March 2018.
From 5 March 2018, she will hold the position of Director of Digital and Business Development at RTL Hungary. From January 2023 she is the Deputy Chief Digital Officer of RTL Hungary.