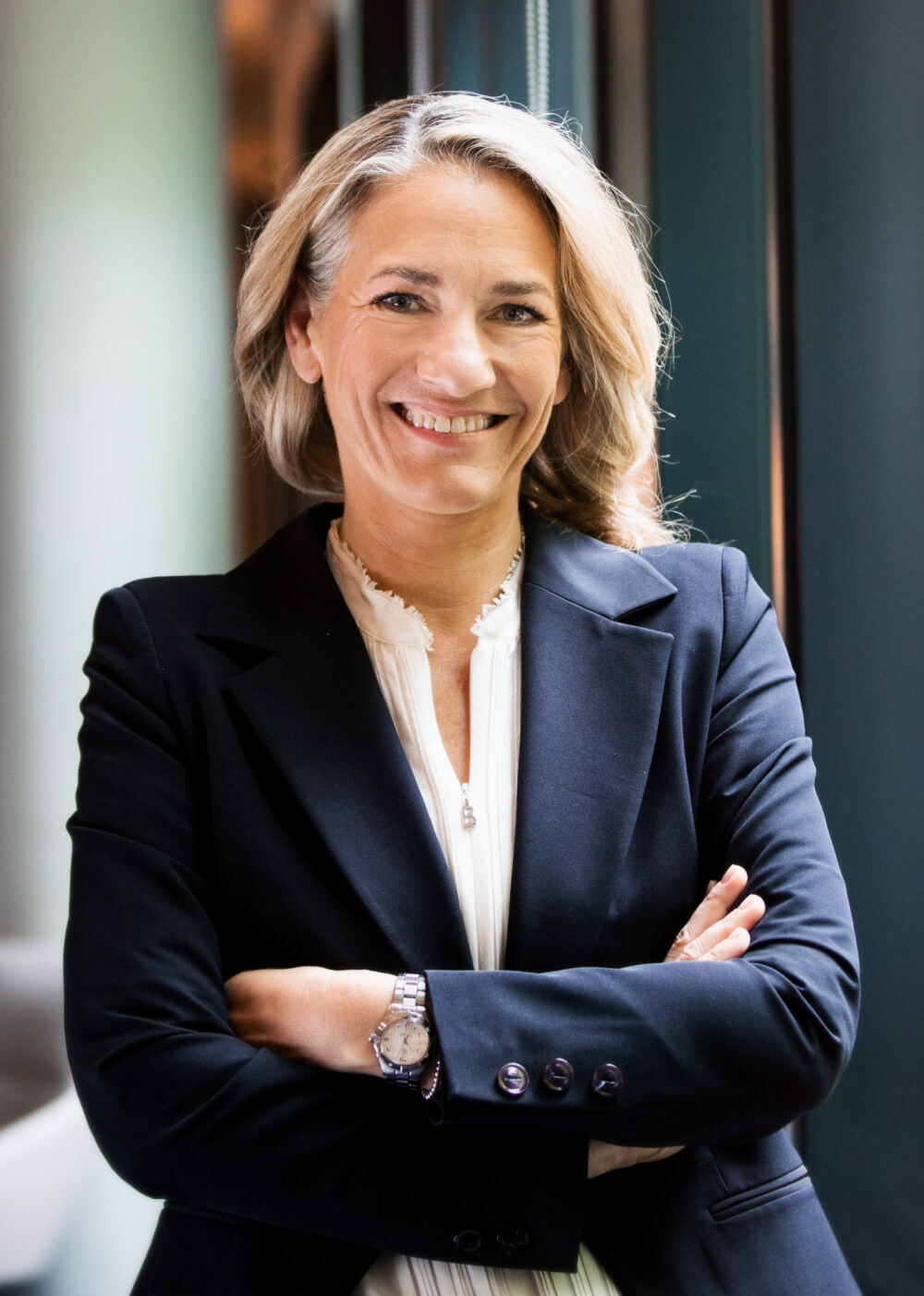 Julia Reuter, born in Frankfurt in 1972, was appointed Chief Strategy, Human Ressources & Culture Officer at RTL Deutschland on 1 May 2019.
Julia began her career at Escada in the Controlling department. She has previously held various positions at RTLZWEI, where she worked for 19 years. As CFO and COO of the channel, she was responsible for strategic corporate development, finance, controlling, HR and organisation as well as the IT department. She was instrumental in developing RTLZWEI into a successful, modern company with flexible structures and a positive corporate culture.
Julia began working at RTLZWEI's Controlling department in 2000, becoming head of the department in 2005. In 2011, she also took on the role of Deputy Chief Financial Officer at the channel. She was appointed Chief Financial Officer in 2012, adding the role of Chief Operating Officer from 2016.