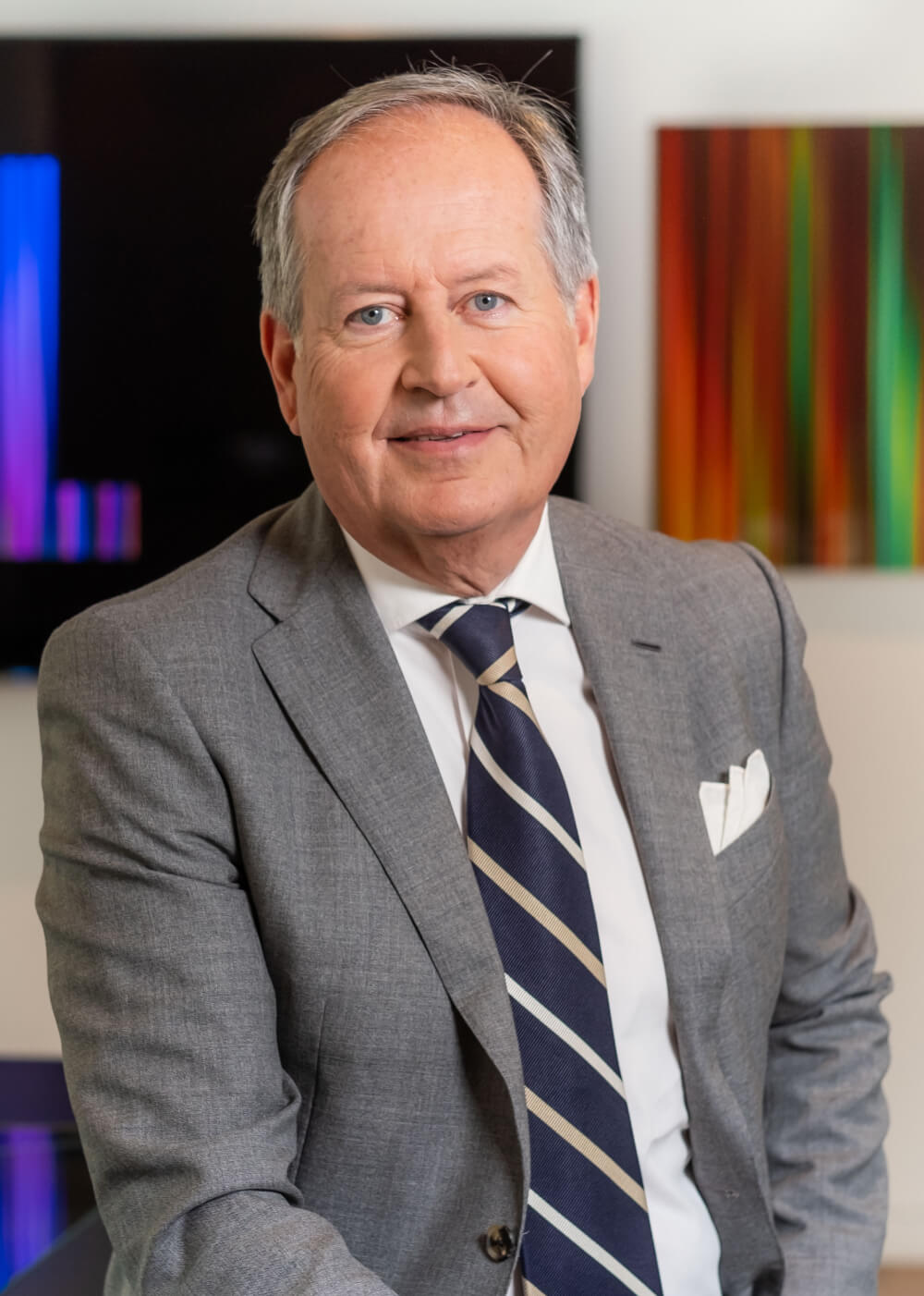 Philippe Delusinne, born in 1957, began his career in the advertising business in 1982, building on an academic background in Law and Marketing.
He held various positions in the accounting departments of Ted Bates, Publicis and FCB. In 1988 he was appointed Deputy Managing Director at McCann Erickson and in 1993 became Chief Executive Officer of the Belgian branch of the advertising group Young & Rubicam.
After 20 years of experience managing local and international clients in the advertising business and participating in the media business revolution, Philippe Delusinne was appointed Chief Executive Officer of TVI (today: RTL Belgium) in March 2002.
In June 2009 he was elected President of the Association of Commercial Television in Europe (ACT) for a two-year period.