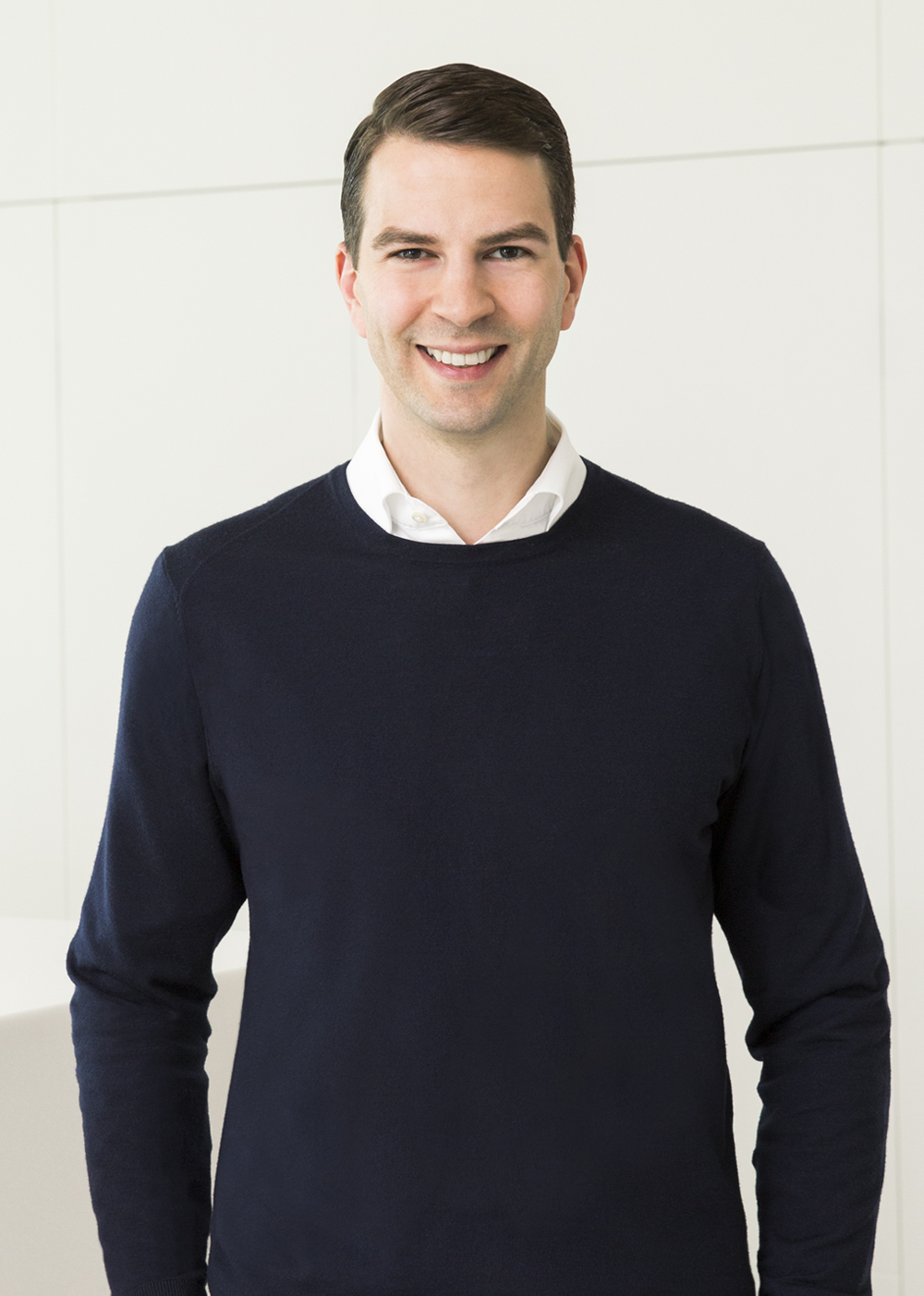 Carsten Coesfeld earned a bachelor's degree in business from the WHU Otto Beisheim School of Management and a master's degree from the London School of Economics. He started his career in the Merchant Banking Division of Goldman Sachs in London in October 2009.
In 2011, he began his tenure at Bertelsmann as a management associate for the Chief Executive Officer. In 2012, he moved to New York City to join Penguin Random House where he held a variety of business development and strategy roles throughout the newly founded, globally active book publishing group.
At the beginning of 2016, Carsten Coesfeld was appointed President Telecommunications and Managing Director at Arvato Supply Chain Solutions. Together with his team, he transformed the business by partnering with leading, high-growth technology companies. Prior to that, he built the new business of revenue cycle management for hospitals and served on BFS health finance's management board, part of Riverty.
Carsten Coesfeld became CEO of the London-based global nonfiction publisher Dorling Kindersley (DK) in March 2020, where he focused on DK's online channel, pursued collaborations with sister publishers and ended the 2021 financial year with record results.
On 1 June 2022, Carsten Coesfeld was named CEO of Bertelsmann Investments.